SCOTUS Opens Door To Larger Damages In Patent Cases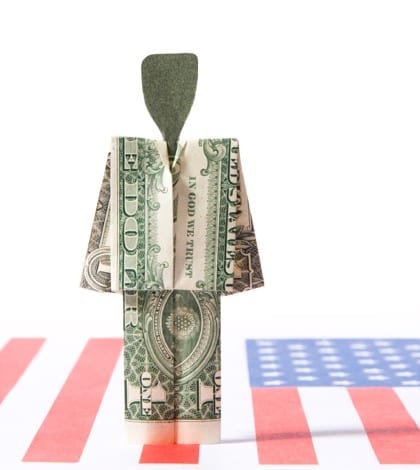 The U.S. Supreme Court ruled unanimously this week that a federal court had placed overly rigid restrictions on the ability of trial judges to award enhanced damages when a company intentionally infringes on a patent. The enhanced damages can total as much as three times the compensatory award. The Federal Circuit Court of Appeals had ruled that triple damages were only appropriate when the patent-holder could show "objective recklessness" by the infringer. But, Chief Justice John Roberts wrote in the Supreme Court ruling, that test "excludes from discretionary punishment many of the most culpable offenders." The case at hand focuses on Zimmer Biomet Holdings Inc., which was guilty of violating an invention patented by Stryker Corp. The ruling will allow Stryker to try for more than the $70 million award it won in the suit. Though enhanced damages should not be awarded in "garden-variety cases," Roberts wrote, the Federal Circuit test "unduly confines the ability of district courts" to award additional damages.
Get our free daily newsletter
Subscribe for the latest news and business legal developments.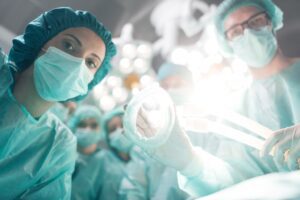 In 2018, Robert Salim, 67, realized he was seriously ill. After numerous […]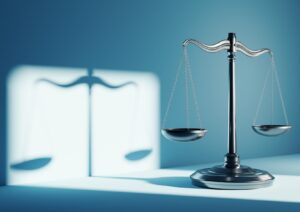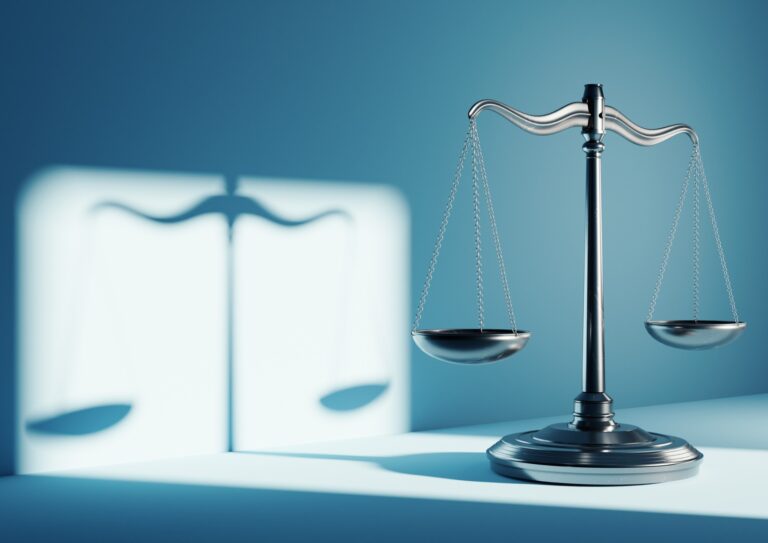 New rules aimed at lenders, investment funds, and other financial entities would […]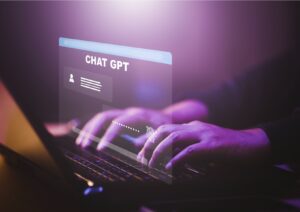 There are companies investing hundreds of millions of dollars or more into […]