SCOTUS: Woman Injured In Austria Can't Sue U.S. Company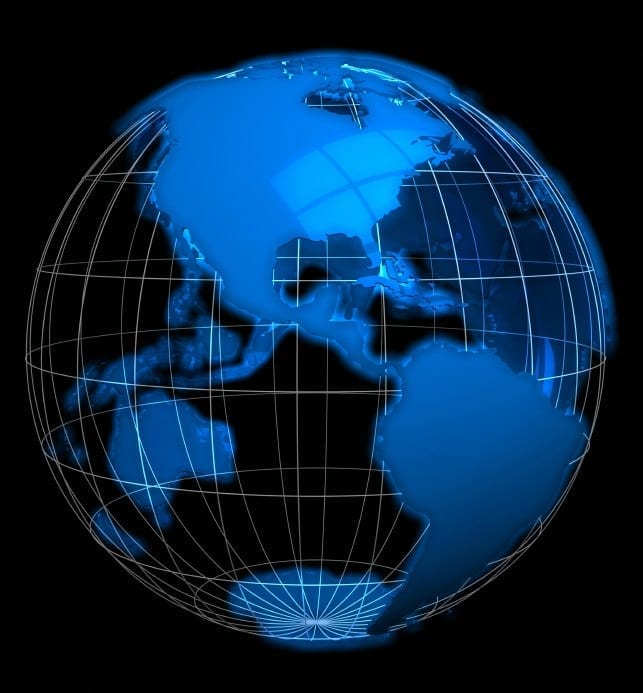 The Supreme Court this week ruled that a woman who bought a Eurail pass from a Massachusetts company cannot sue for an injury she sustained at a train station in Austria. The Justices voted unanimously in OBB Personenverkeher AG vs. Sachs that the Foreign Sovereign Immunities Act bars lawsuits against foreign governments and their agencies in the U.S., and cannot be waived because a foreign traveler bought a ticket here. Carol Sachs, a California resident, lost both her legs after falling from a train in Innsbruck in 2007. The company maintains she tried to board a moving train.
Get our free daily newsletter
Subscribe for the latest news and business legal developments.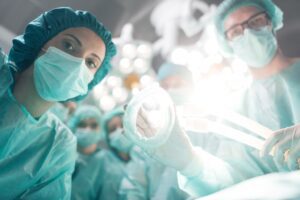 In 2018, Robert Salim, 67, realized he was seriously ill. After numerous […]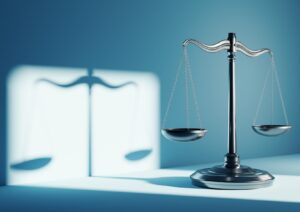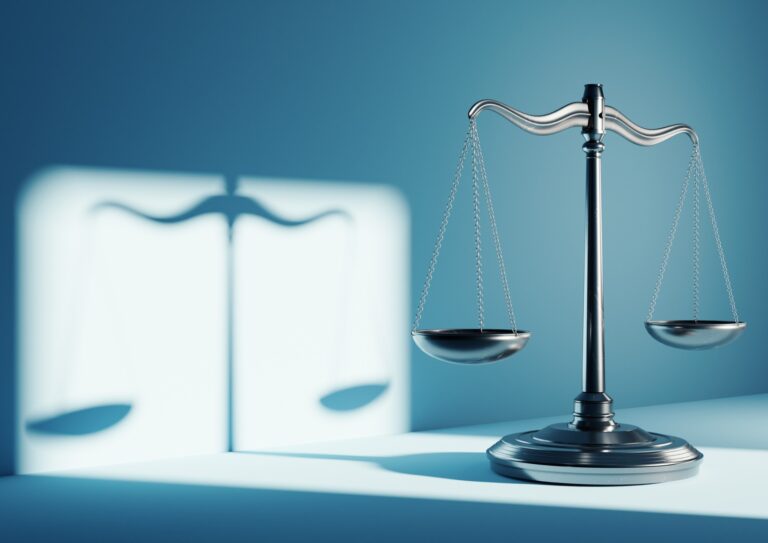 New rules aimed at lenders, investment funds, and other financial entities would […]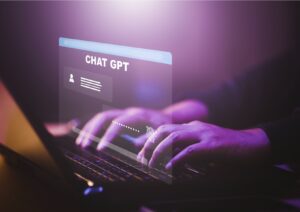 There are companies investing hundreds of millions of dollars or more into […]