SEC Coinbase Saga Continues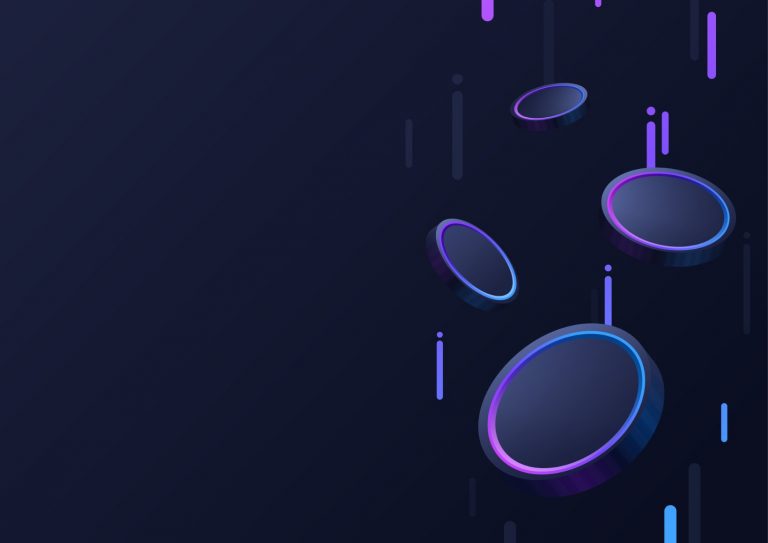 In an insider trading lawsuit against one of its former employees, the SEC accuses Coinbase, the publicly traded cryptocurrency exchange platform, of listing "at least nine" tokens that could be classified securities. In a blog, the company retorted, "Coinbase does not list securities. End of story." But apparently the story isn't over. Coinbase's recent quarterly statement reveals that it is under investigation by the SEC. According to a statement: "The Company has received investigative subpoenas and requests from the SEC for documents and information about certain customer programs, operations, and existing and intended future products, including the Company's processes for listing assets, the classification of certain listed assets, its staking programs, and its stablecoin and yield-generating products." In 2021 Coinbase's CLO blogged that the SEC had threatened to sue the exchange over its planned Coinbase Lend program without clarifying why. In its recent filing, the company said it can't estimate the investigation's potential impact but believes it won't have a "material adverse effect" on operations or profitability.
Find this article interesting?
Sign up for more with a complimentary subscription to Today's General Counsel magazine.