SEC Fines Wall Street Firms for Evasive Communication Practices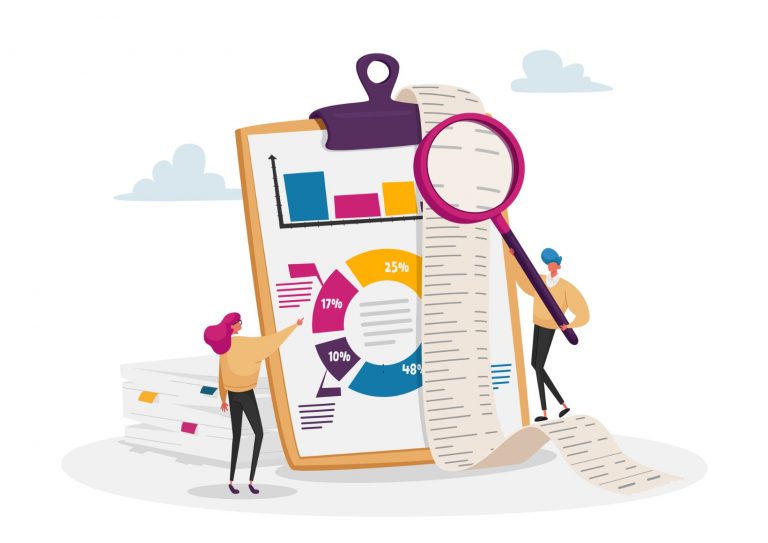 The U.S. Securities and Exchange Commission (SEC) has fined 16 big-name banks and brokerages $1.8 billion. The fines include $1.1 billion assessed by the SEC and a $710 million fine from the Commodity Futures Trading Commission (CFTC). Employees, including senior and junior investment bankers and debt and equity traders, were using private apps to message and text clients without recording the communications, violating record-keeping and privacy rules. According to the CFTC, tens of thousands of communications were intentionally meant to keep the banks' internal compliance and regulators in the dark. Some of the firms' executives directed employees to use unauthorized communications channels, deleted messages and lied to both the CFTC and SEC. And because many private communications channels are encrypted end-to-end, no recoverable records were left for the banks' supervision.
Each of the firms was ordered to prevent future violations of the relevant record-keeping provisions and was censured, the SEC said. The firms agreed to retain compliance consultants to conduct comprehensive reviews of their policies and procedures and their frameworks for addressing non-compliance. CFTC Commissioner Christy Goldsmith Romero said that the Commission would not tolerate efforts to evade regulatory oversight. "Those choosing to participate in U.S. financial markets are on notice — the era of evasive communications practices is over."
Find this article interesting?
Sign up for more with a complimentary subscription to Today's General Counsel magazine.