SEC Hardball In Recent Video Game Enforcement Action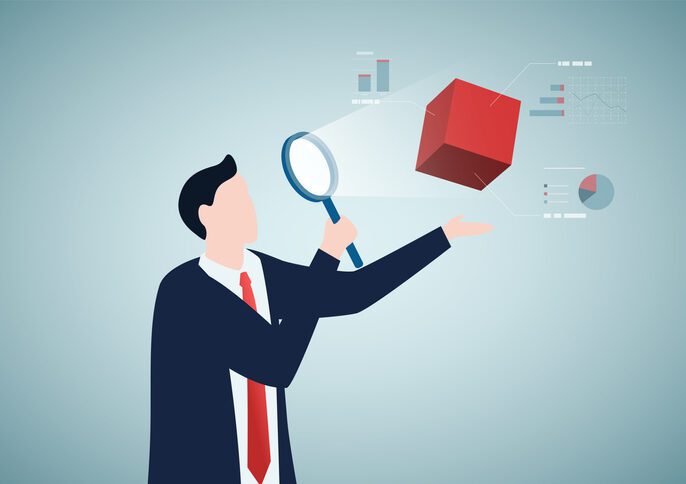 A Securities and Exchange Commission enforcement action against behemoth gaming company Activision is based on an expansive reading of at least one, and possibly two, SEC rules. As such it could have "a meaningful impact on issuers," according to a post from law firm Sidley. One of the Commission's findings was the company violated a rule that posits that information about employee complaints and workplace misconduct is relevant to the company's ability to attract and retain a skilled workplace.
Notably, say the Sidley attorneys, the SEC did not allege the company's disclosures were materially misleading. Rather, they alleged it lacked controls and procedures that would allow them to make that determination. (As the SEC order puts it, "Activision's management and disclosure personnel were unable to assess the accuracy of its statements about employee retention.")
Another finding in the same case lowers the bar for establishing a violation of another rule, one which prohibits the company from impeding communications with the SEC about possible securities law violations. Activision was found to have required a significant number of departing employees to sign a separation agreement requiring them to notify the company about any requests from administrative agencies regarding a report or complaint. Nothing in the wording of that agreement said they should not or could not respond, and in fact most of the agreements also included wording that specifically said that nothing in the agreement prevented the employee from speaking with the SEC. As the Sidley attorneys summarize it, the SEC "made no finding of any instance in which a departing employee was prevented from communicating with the Commission. Nonetheless, the SEC found that the separation agreements 'undermine[d] the purpose' of whistleblower protections and thus violated Rule 21F-17(a)."
Find this article interesting?
Sign up for more with a complimentary subscription to Today's General Counsel magazine.