SEC Proposals to Protect Investors from Greenwashing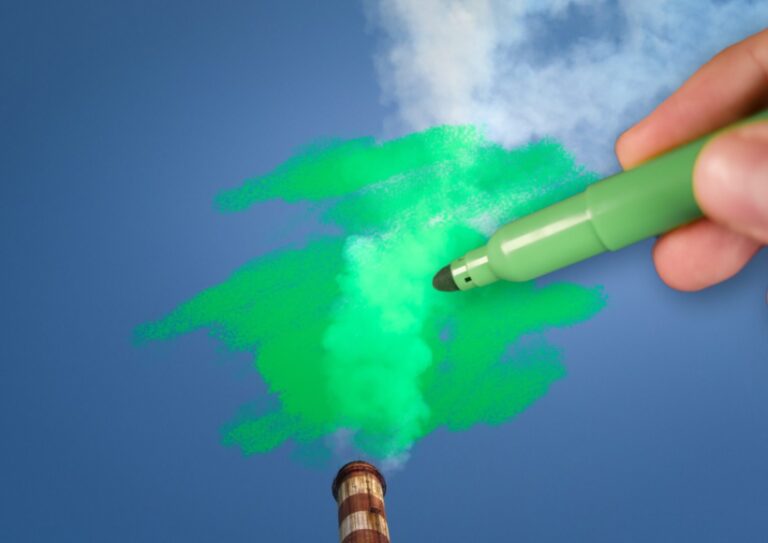 On May 25, the SEC released a pair of proposals impacting business development companies (BDCs) and registered investment companies that use environmental, social and governance (ESG) factors as part of their investment strategy. The proposals are part of a larger undertaking at the SEC to protect investors in ESG funds from the harms of "greenwashing," the concern that funds misleadingly represent themselves as sustainable or "green."  The first set of amendments would require BDCs, registered investment companies and their investment advisers to include additional disclosure in their SEC filings. The disclosures are to be based on the extent to which ESG factors play a role in their investment decision-making processes. The second set of amendments, expanding the "Names Rule," would subject BDCs and registered investment companies that include ESG-related language in their names to additional disclosure requirements. A regulated fund must have policies that ensure it invests 80 percent of the value of its assets in portfolio companies matching its name. Following publication in the Federal Register, the comment period for each set of proposed amendments will remain open for 60 days. If the amendments are adopted, the compliance date would be one year after they become effective.
Find this article interesting?
Sign up for more with a complimentary subscription to Today's General Counsel magazine.