SEC Settles Workplace Misconduct Charges With Video Game Developer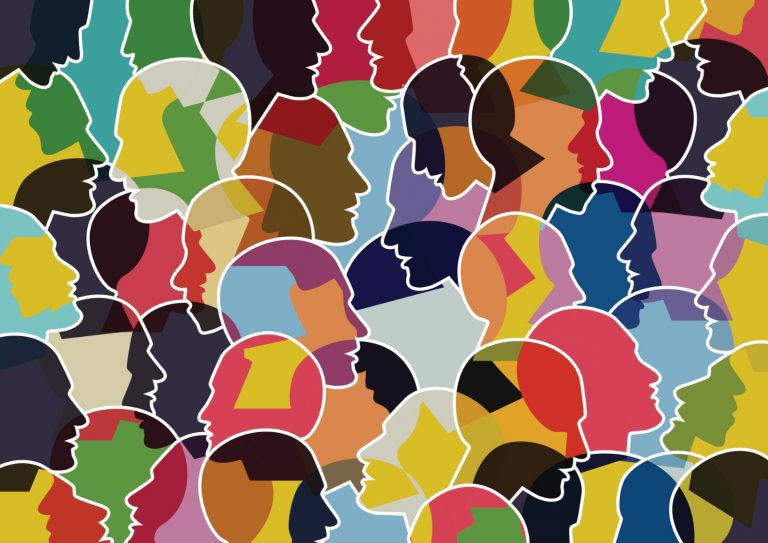 The video game company Activision Blizzard has settled charges made by the SEC that it failed to maintain disclosure controls related to workplace misconduct complaints, and violated the whistleblower protection rule. According to the announcement of the settlement, the company remedied the deficiencies by implementing structural changes and policies, and removing a notification clause from its separation agreements. Activision Blizzard agreed to pay a $35 Million fine. The SEC's order says that between 2018 and 2021, the company knew that its ability to attract, retain, and motivate employees was a big risk in its business, but lacked controls and procedures to collect and analyze complaints of workplace misconduct. As a result, management didn't understand the volume and substance of employee complaints, nor was it able to assess whether any issues existed that would have required public disclosure. It also routinely executed separation agreements that violated a whistleblower protection rule by requiring former employees to provide notice to the company if they received a request for information from SEC staff.
Find this article interesting?
Sign up for more with a complimentary subscription to Today's General Counsel magazine.