Second Circuit Lowers Bar For Protected Activity Under SOX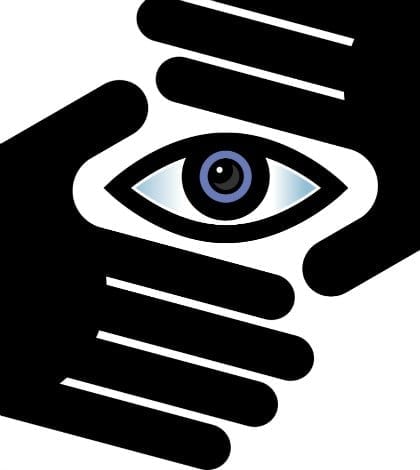 Is a careless and possibly negligent practice by a company manager germane enough to shareholder interests to make its exposure by another employee fall under Sarbanes-Oxley whistleblower protection? The Second Circuit said no, in a recent decision that's the subject of an analysis by attorneys from the Proskauer Rose law firm. In its decision, the court essentially lowered the bar for defining what constitutes protected activity, but it also said that, in this case, the kind of activity the plaintiff engaged in didn't even make it over that lowered bar. The case, Nielsen v. AECOM Technology Corp., "underscores the high burden plaintiffs still must surmount in alleging complaints of 'shareholder fraud' to establish protected activity," the writers conclude.
Get our free daily newsletter
Subscribe for the latest news and business legal developments.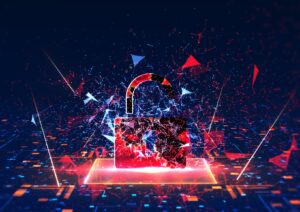 The new Security and Exchange Commission's (SEC's) reporting rules require U.S.-listed companies […]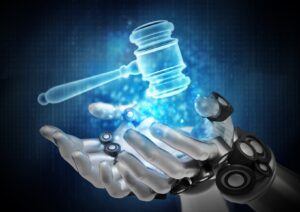 As Legal Operations professionals support their corporate legal departments with digital transformation […]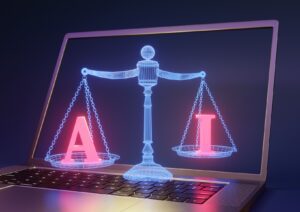 Every two or three years, the business world changes, and leaders are […]