SEC's Concern About Negative Effect of Ripple Labs Discovery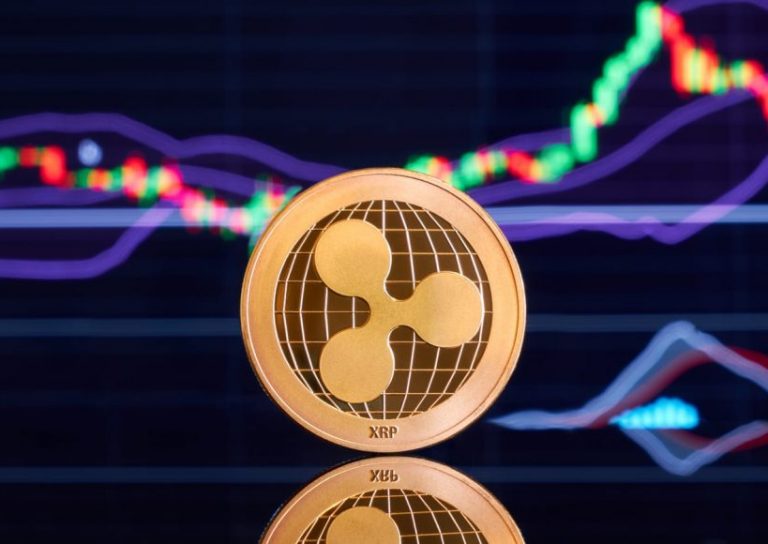 The Securities and Exchange Commission (SEC) is trying to prevent Ripple Labs Inc. from getting documents related to a 2018 speech on digital assets by William Hinman, former Director of the Division of Corporation Finance. The agency says that turning over internal documents related to the speech will have a negative effect on policy deliberations throughout the federal government. Magistrate Judge Sarah Netburn, in a series of discovery orders, rejected the agency's objections based on relevance and the deliberative process privilege. 
In a brief submitted to Judge Analisa Torres, U.S. District Court for the Southern District of New York, the SEC argued that Hinman's remarks provide "meaningful information" to the public about the division's approach to regulating digital assets. Therefore, the communications surrounding the speech ought to be protected. It characterized Hinman's remarks as an invitation for the industry to consult with SEC staff, rather than a statement of agency policy. However, some in the profession didn't see it that way. Foley & Lardner LLP partner Pat Daugherty says that many securities lawyers understood that Hinman's guidance could be relied upon for advising clients, not as a framework for approaching agency staff.
Get our free daily newsletter
Subscribe for the latest news and business legal developments.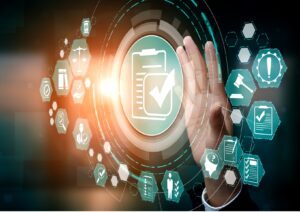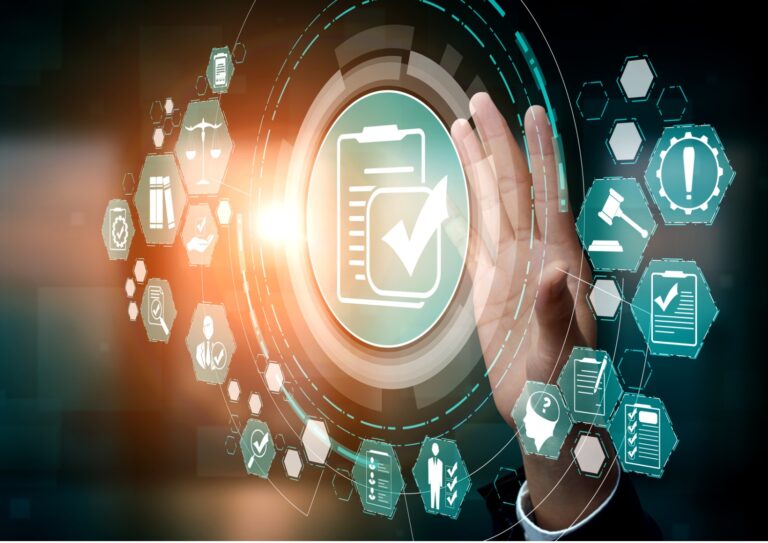 President Biden's Executive Order on the Safe, Secure, and Trustworthy Development and […]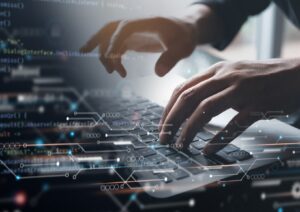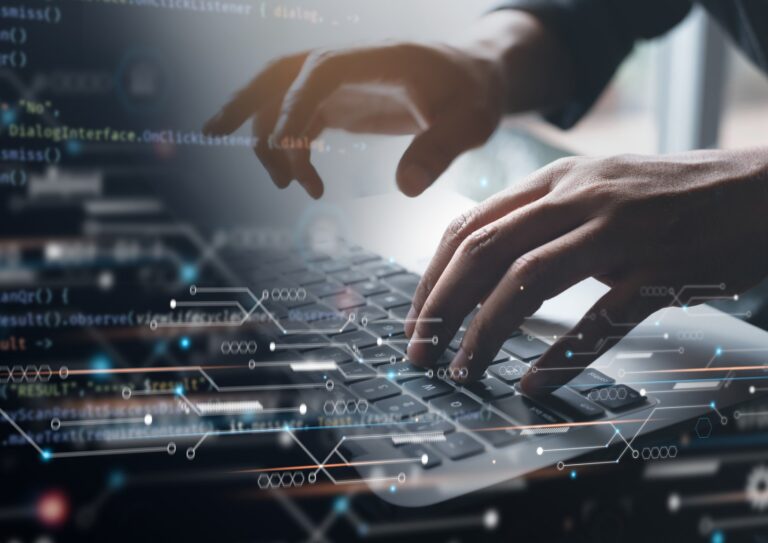 The Cybersecurity and Infrastructure Security Agency and the FBI have issued a […]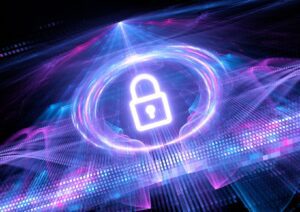 Reputational damage was the greatest source of concern about AI, followed by […]