Settlement Strategy For Workers' Comp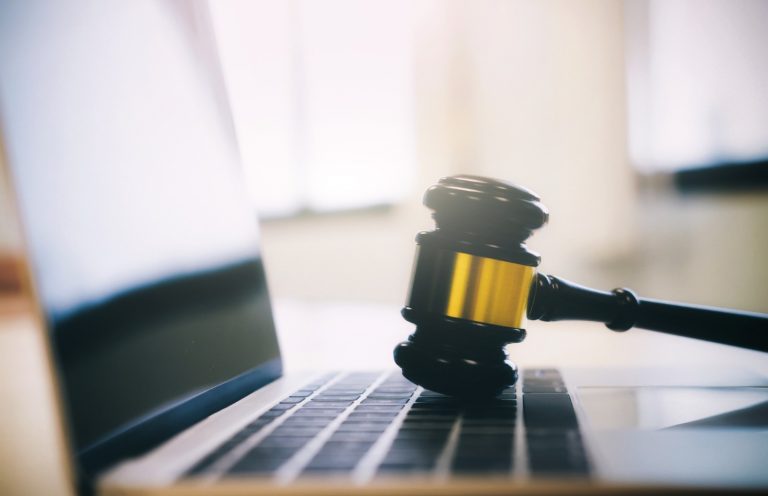 Attorneys Alex Ficker and Sarah M. Luna offer a settlement strategy for workers' comp claims. At the outset they urge a definition of "winning" that is different from absolute "victory" on particular issues of the claim, which is normally considered a win in litigation. When a workers' comp claim is at issue, a solution to the problems of the claim while satisfying your primary interests is a win. Settlement, which is more about compromise and closure to mitigate risk than victory, can be the best route to winning. It requires identifying and prioritizing your interests, and understanding all the associated issues. Then it is possible to evaluate the risks associated with the potential defenses, mitigation strategies, and the potential exposure based on the evidence and the applicable law. Additionally, under federal law, parties to all workers' comp settlements involving the closure of medical benefits are required to consider Medicare's future interests when settling the claim. This requires additional steps if the claimant is a Medicare beneficiary or a person with a "reasonable expectation" of becoming Medicare eligible within the next 30 months.
Find this article interesting?
Sign up for more with a complimentary subscription to Today's General Counsel magazine.