Seven Problem-Solving Skills for Legal Ops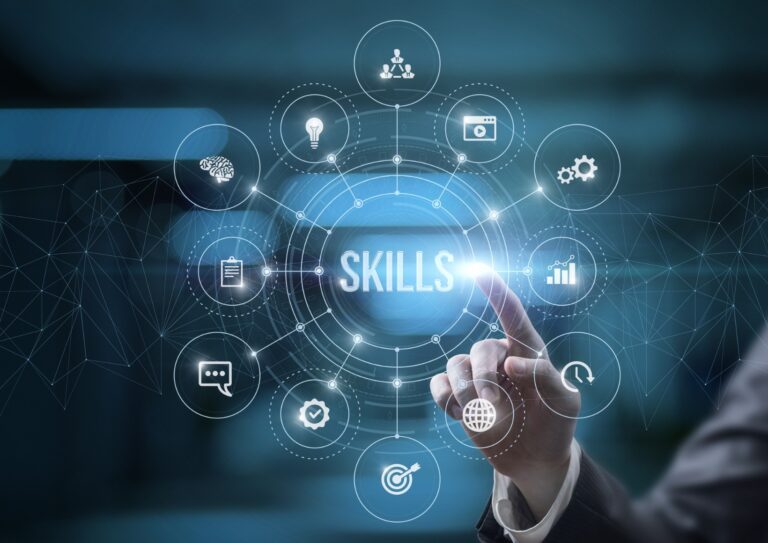 To help the legal department and the company run smoothly, Legal Ops needs to use problem-solving skills to handle difficult or unexpected situations as well as complex business challenges. Problem-solving is both an ability and a process. As an ability, it helps resolve issues; as a process, it involves a series of steps for finding solutions.
Although problem-solving is a skill in its own right, a subset of seven skills can help make the process of problem-solving easier for the Legal Ops professional.
(1)  Analysis requires assessing the situation.
(2) Communication includes active listening and supporting verbal information with written communication.
(3) Emotional intelligence is the ability to recognize and manage emotions in any situation, and calmly and systematically solve problems.
(4) Resilience is being able to cope with and bounce back quickly from difficult situations and accurately interpret people and situations.
(5) Creativity is thinking outside the box when brainstorming solutions to problems, including approaching problems from different angles.
(6) Adaptability is the capacity to adjust to change, such as coming up with different solutions when one solution doesn't work.
(7) Good teamwork requires being comfortable working with others and collaborating with them, which can result in better problem-solving.
Find this article interesting?
Sign up for more with a complimentary subscription to Today's General Counsel magazine.