Sexual Harassment Wake-Up Call For Construction Industry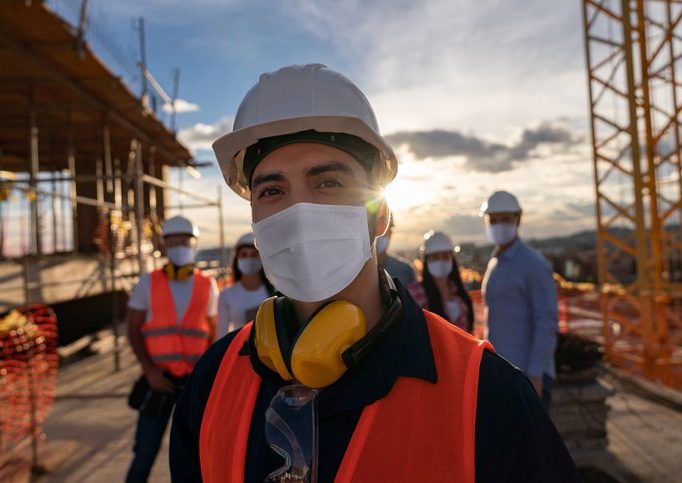 A settlement between a Seattle-based HVAC contractor and the Equal Employment Opportunity Commission (EEOC) highlights what the EEOC maintained in a hearing earlier this year: There is "severe and pervasive discrimination in the construction sector, especially against women and people of color."
Under the terms of the settlement in the Seattle case, the contractor agreed to pay $361,000, to be divided among seven current and former female employees whom the EEOC maintains were sexually harassed on a near-daily basis since 2010. According to the EEOC's press release, the company's owner and president repeatedly said that women didn't belong in the construction trades and subjected them to "explicit innuendos," touching, and requests to wear more revealing clothing. The company is big enough to have corporate directors, who were also company managers, and they are said by the EEOC to have failed to bridle the owner even after an HR consultant hired by the company compared its workplace culture to a sewer.
In a post from labor and employment law firm Jackson Lewis, construction industry employers are warned that sexual harassment and assault claims have become more difficult to route into arbitration as a result of "The Ending Forced Arbitration of Sexual Assault and Sexual Harassment Act of 2021." That law, the attorneys explain,  amends the Federal Arbitration Act to provide employees who are parties to arbitration agreements the option of bringing claims of sexual assault and sexual harassment in court, and named representatives of a class or in a collective action are given the same option. The result will be higher cost and likely higher stakes for employers, and a greater likelihood these matters will become public.
Employers are advised to review their existing arbitration agreements for enforceability; to carefully re-evaluate their equal employment and anti-harassment policies, reporting procedures, and internal mechanisms for fielding claims and conducting investigations; and to consider additional training.
Find this article interesting?
Sign up for more with a complimentary subscription to Today's General Counsel magazine.