Shareholder Suit: IBM Cooked The Books To Enhance Executive Pay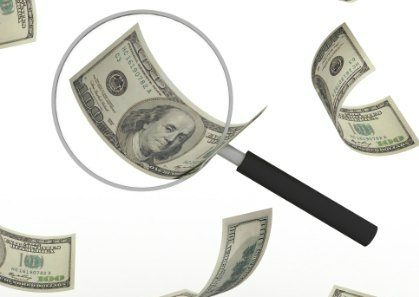 A class action securities lawsuit has been filed against IBM Corporation and four executives, including its current CEO, alleging violation of the Securities Exchange Act. The complaint, which is linked to in an article about the matter on the website of the London-based technology news website The Register, includes extensive quotes from IBM earnings reports, conference calls and press releases. A major allegation is that revenues derived from the company's old but declining mainframe computer business were attributed instead to its "cognitive solutions and cloud computing business lines." with the revenues therefrom entered into the formula to calculate what turned out to be millions of dollars in incentive pay for executives, including the named defendants.
According to the complaint, subsequent to 2019 and through at least the third quarter of 2021, the defendants "continued the fraudulent scheme to shift billions in revenues from the mainframe non-strategic side of the business to the strategic side of the business in order to prop up strategic revenues, increase their long-term incentive compensation, and appease the investing community…."
The lawsuit was filed in U.S. District Court for the Southern District of New York.
The Register article cites anonymous sources with an additional claim: that executive interest "in supporting IBM's stock price to maximize payouts" also gave rise to a number of lawsuits claiming age discrimination and capping of sales commissions, the alleged rationale being that these moves helped the company reach performance targets.
Find this article interesting?
Sign up for more with a complimentary subscription to Today's General Counsel magazine.