Sharper Government Enforcement Likely During A Downturn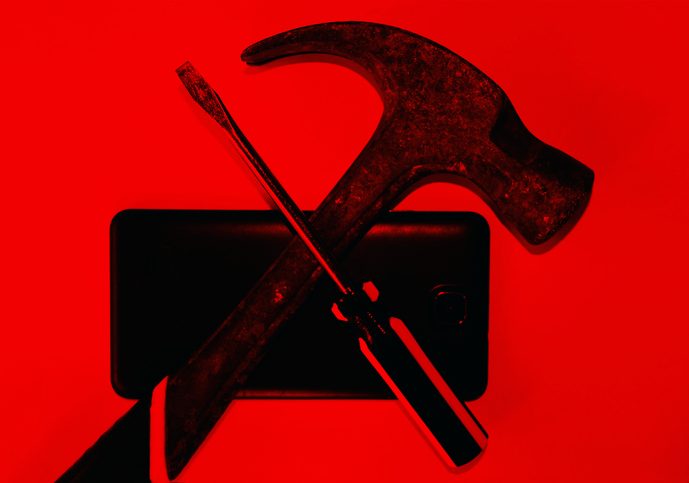 A post from law firm Skadden looks at how government regulators responded to previous periods of economic stress (e.g., the Enron era, and the circa 2008-2009 financial crisis ) and then makes some cautious predictions about what can be expected if and when the economy slides into a significant recession. Number one on the list is increased enforcement targeting "emerging and growth sectors that are perceived to have aggressive business and earnings models or to lack mature compliance systems." The example cited, not surprisingly, is crypto and the larger decentralized finance ("DeFi") sector.
The writers also see the possibility of more attention being directed to consumer protection, more scrutiny of SEC and other disclosures to investors, and more emphasis on individual executive culpability.  Also on the list: increased scrutiny of ESG (environmental, social and governance) claims; a variety of issues related to war and conflict (e.g., sanctions, export controls, and potential violations of the Foreign Agents Registration Act); and what the writers refer to as "Pandemic Overhang." That could mean a close look at companies that received significant government money during the peak of the crisis, and what they did with it. -Today's General Counsel/D.R.
Get our free daily newsletter
Subscribe for the latest news and business legal developments.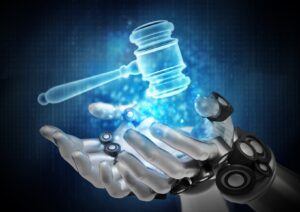 As Legal Operations professionals support their corporate legal departments with digital transformation […]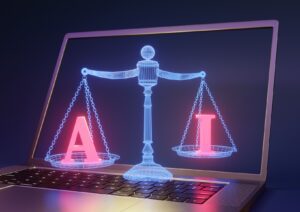 Every two or three years, the business world changes, and leaders are […]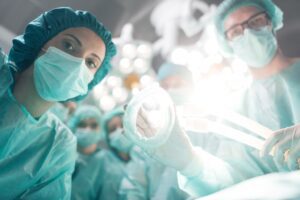 In 2018, Robert Salim, 67, realized he was seriously ill. After numerous […]