Shoring Up the Maritime Supply Chain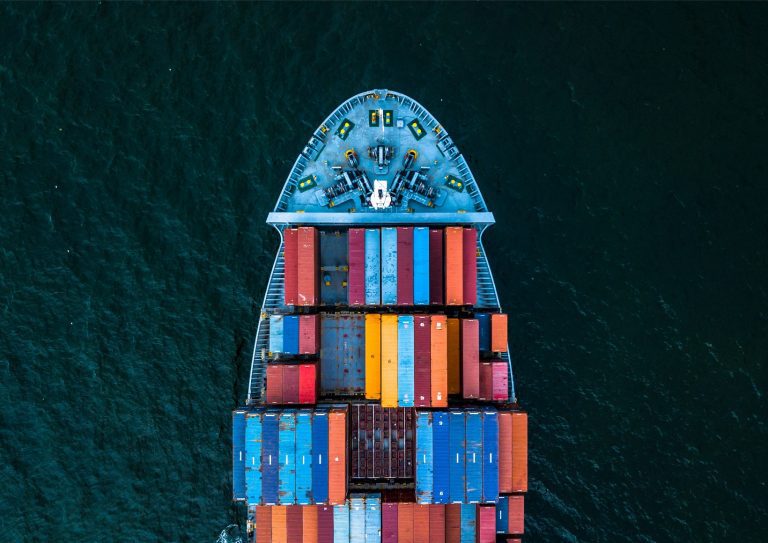 The Port of Los Angeles has contacted the FBI for assistance in preventing cyberattacks, which are occurring at the rate of 40 million per month, mostly from Russia and parts of Europe, including former eastern bloc countries. This is double the number of attacks since the start of the COVID19 pandemic. The Port is also investing millions of dollars in a "Cyber Resilience Center" built with IBM to study and prevent cyber attacks, study cyber crimes, and share information with law enforcement. The center acts as a nexus for analysis and information sharing with cargo handling operations and shipping lines, and improves information sharing among Port stakeholders. It is part of an overall strategy to strengthen the maritime supply chain.
Find this article interesting?
Sign up for more with a complimentary subscription to Today's General Counsel magazine.