Silence Is a Red Flag When It Comes To Compliance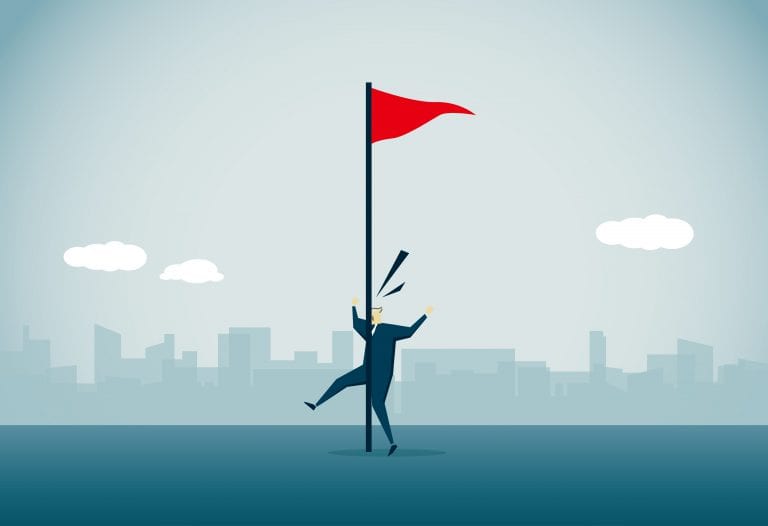 Low report rates from employees are not a sign that all is well. It is a sign that your company has a method for reporting that doesn't work. That was one of the messages at a recent compliance conference called "Ethics in Action" held in Colorado. Featured topics included practical benchmarking, how AI changes the compliance dynamic and how to interact with globally dispersed employees. The emphasis was on organizational justice and rejection of a past when powerful people and high performers were protected, so long as results were delivered. Data science is increasingly useful. Compliance officers, for example, can team up with accounts payable employees to look for financial anomalies. Metrics like how long it takes to address a complaint are fundamental. It should rarely take more than 60 days.
Get our free daily newsletter
Subscribe for the latest news and business legal developments.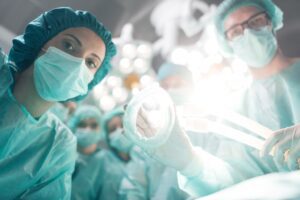 In 2018, Robert Salim, 67, realized he was seriously ill. After numerous […]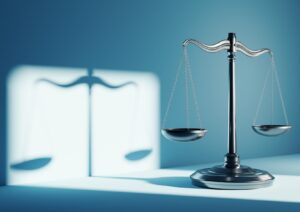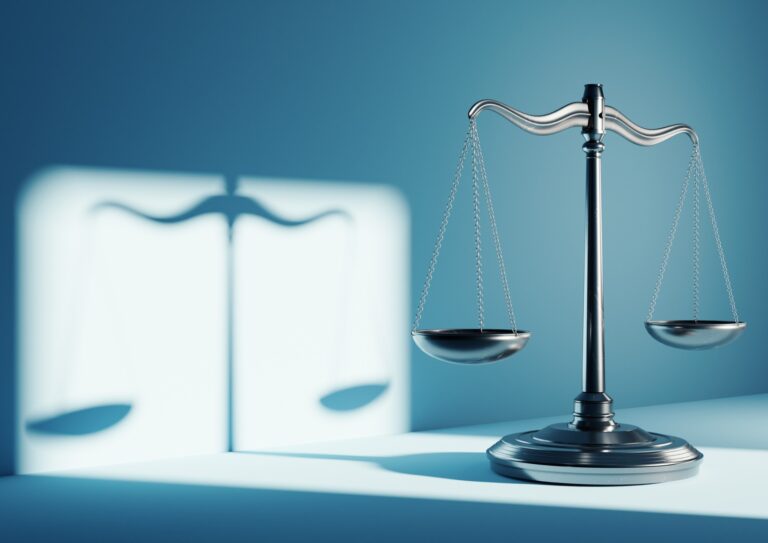 New rules aimed at lenders, investment funds, and other financial entities would […]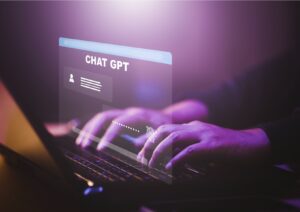 There are companies investing hundreds of millions of dollars or more into […]