Six Science-Backed Practices That Will Improve Your Well-Being at Work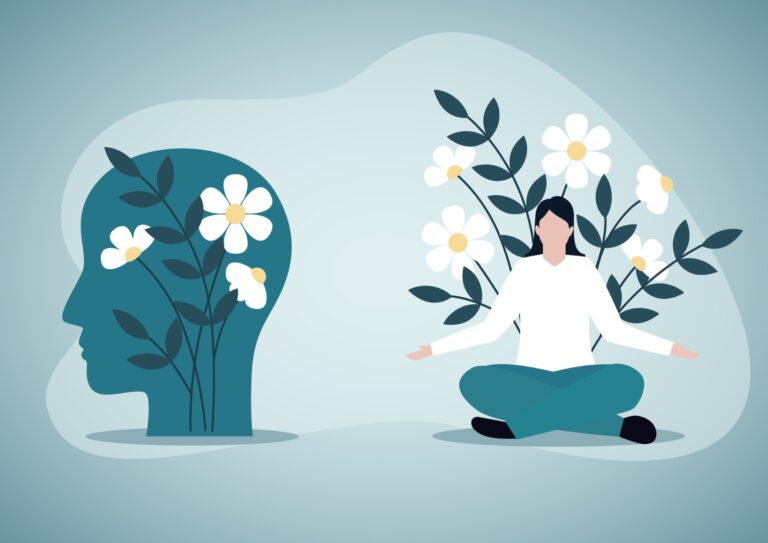 Employee well-being is not just an individual issue, it is also an organizational one, including Legal Ops. It is impacted and influenced by your workload and flexibility, your manager and the culture within your team. You may not have the ability to change your organization or your manager, but there are some things you can do daily to improve your emotional fitness.
This article covers six science-backed emotional fitness practices to help you improve your well-being at work.
(1) Check in with yourself daily.  Ask yourself: How am I doing today? How am I feeling?  People who practice emotional awareness are more likely to report greater well-being.
(2) Take a few short, quality breaks during the day. The human brain needs to take a break every 90 to 120 minutes to function at its best.
(3) Practice acceptance to focus on what you can control.  Acknowledge the situation with clarity, then identify one step you could take to move forward with less stress and struggle.
(4) Prioritize micro-moments of connection with colleagues. Make it a point to greet your colleagues with genuine enthusiasm.
(5) Practice gratitude to counter your brain's negativity bias. By following a daily gratitude practice, you ask your brain to focus its attention on things that are positive and meaningful.
(6) Practice active rest outside of work. It's important to spend time outside of work doing things that actively fuel your energy.
Find this article interesting?
Sign up for more with a complimentary subscription to Today's General Counsel magazine.