Sludge Surfers Spur Environmental Investigation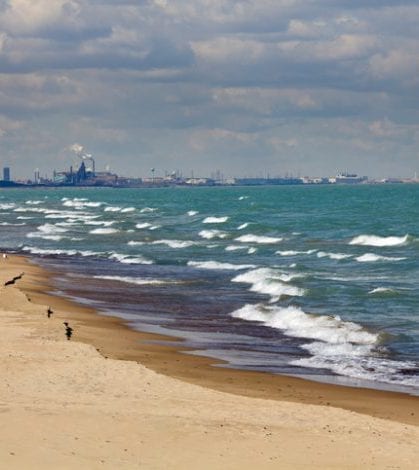 U.S. Steel regularly dumps hexavalent chromium, a toxic byproduct of its production processes, into Lake Michigan, but a band of intrepid surfers who braved a dunking in the waste pond-like waters off Gary, Indiana, has caught the company exceeding its permit. U.S. Steel's Portage plant and other northwest Indiana facilities legally released 1,696 pounds of chromium into Lake Michigan during 2015, according to federal records, but the 56.7 pounds released this October was almost twice what its water pollution permit allows over 24 hours. U.S. Steel revealed the violation to the Indiana Department of Environmental Management but asked that it be kept secret. The agency complied, and the ploy would have worked if the water hadn't seemed even fouler than usual when some members of Surfrider, a nonprofit that pushes for water quality improvements, mounted their boards off Indiana Dunes State Park on a warmish October day. "One of the first things you notice if you surf in this part of the world is the smell of oil and grease coming off the water," said surfer Mitch McNeil, "but we got to a point where enough people were talking about skin rashes and other issues that we needed somebody to dig into what's being dumped into the lake." Students and law professors at the University of Chicago examined the records and discovered the violation. The spill didn't merit reporting "and did not pose any danger to water supply or human health," a U.S. Steel spokeswoman said. In 2007, the EPA intervened to prevent the state of Indiana from scrapping or relaxing limits in the water pollution permit for the company. Hexavalent chromium finds its way into local drinking water, where it can cause stomach cancer, reproductive problems, and liver and kidney damage.
Get our free daily newsletter
Subscribe for the latest news and business legal developments.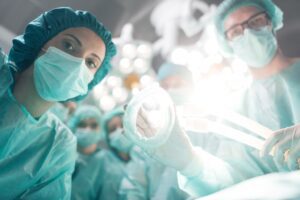 In 2018, Robert Salim, 67, realized he was seriously ill. After numerous […]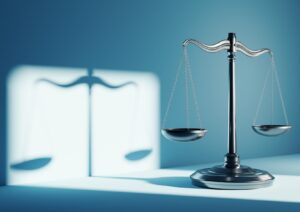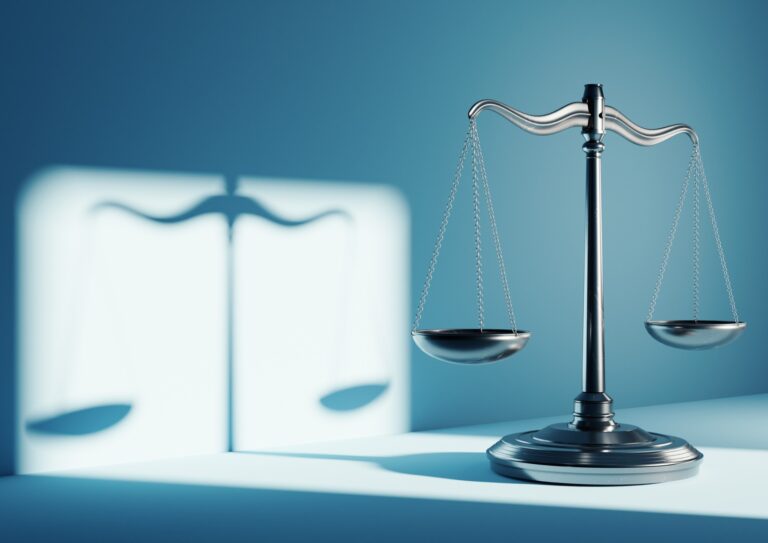 New rules aimed at lenders, investment funds, and other financial entities would […]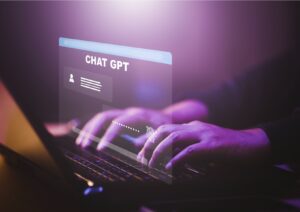 There are companies investing hundreds of millions of dollars or more into […]