Smartmatic Sues Pillowman Mike Lindell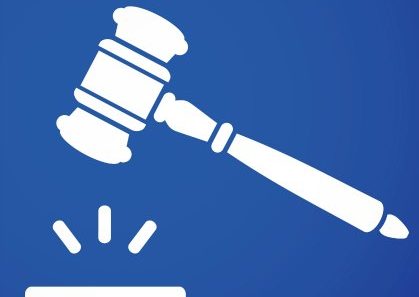 Voting machine company Smartmatic has filed a lawsuit against MyPillow, Inc. and its pitchman and CEO Mike Lindell, alleging deceptive trade practices under Minnesota law, and defamation.  The suit was filed in federal court in Minnesota, where Smartmatic has retained attorneys from law firms Robins Kaplan LLP  and Benesch, Friedlander, Coplan & Aronoff LLP.
The 133-page complaint lays out a litany of allegedly false and defamatory statements made by Lindell, along with terse rebuttals. Among the statements cited was that Smartmatic's election technology and software "were widely used in the 2020 U.S. election in order to attack the election." As noted by a Forbes article that highlights the case,  there is no evidence of any widespread fraud involving Smartmatic's machines, and they were used "only in Los Angeles County, California, in the 2020 election." Lindell spread lies, says the complaint, "because he wants to be seen as a champion of a deceptive message that still sells."
The complaint also alleges that Lindell's claims have diminished  the company's value and  prospects. "Prior to the 2020 U.S. election, based on its historical business and pipeline," it says, "Smartmatic's business was valued in excess of $3.0 billion based on a modest multiplier. Now, following Mr. Lindell's publication of his defamatory statements, Smartmatic's business is valued at less than $1 billion. The general and widespread publication and distribution of Mr. Lindell's defamatory statements about Smartmatic were a substantial cause of a portion of this business valuation decline."
Get our free daily newsletter
Subscribe for the latest news and business legal developments.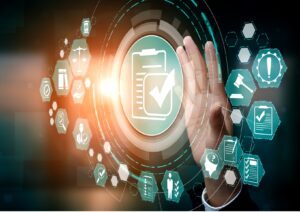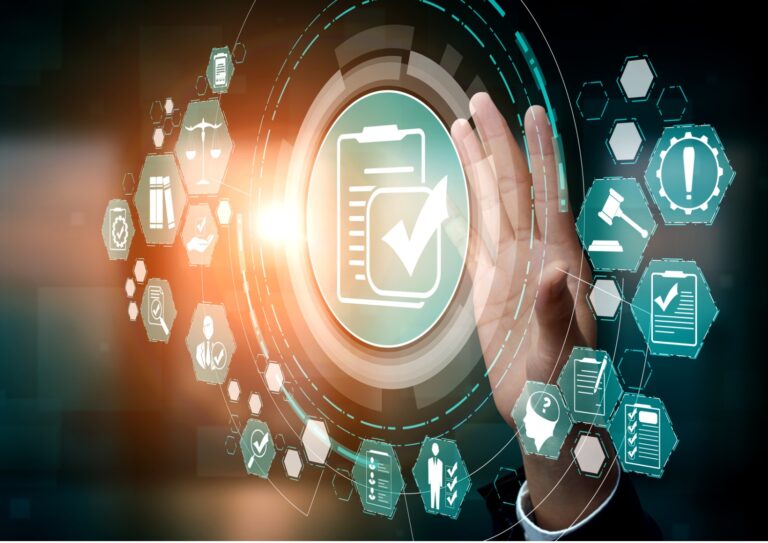 President Biden's Executive Order on the Safe, Secure, and Trustworthy Development and […]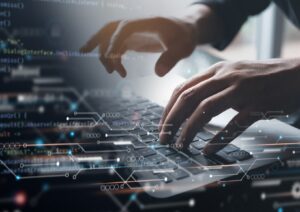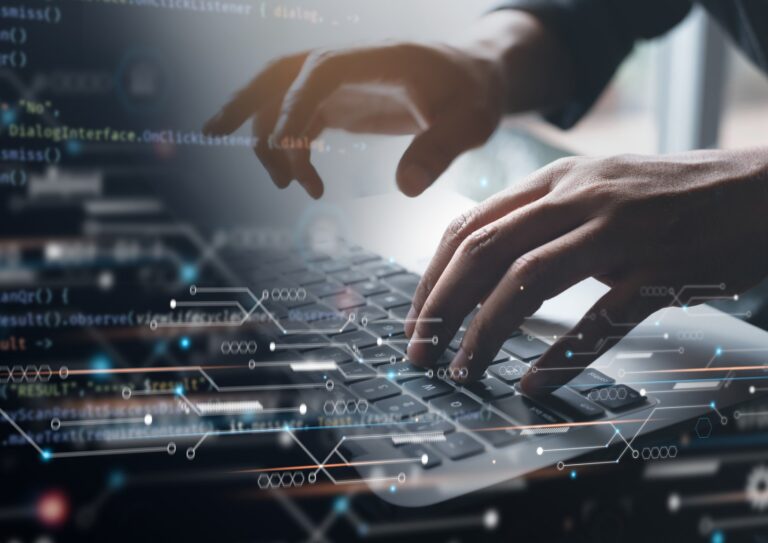 The Cybersecurity and Infrastructure Security Agency and the FBI have issued a […]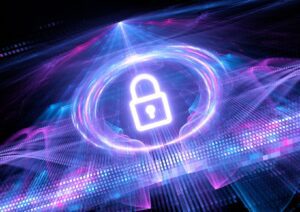 Reputational damage was the greatest source of concern about AI, followed by […]