Solid Win For A Shipyard In A Covid Business Interruption Case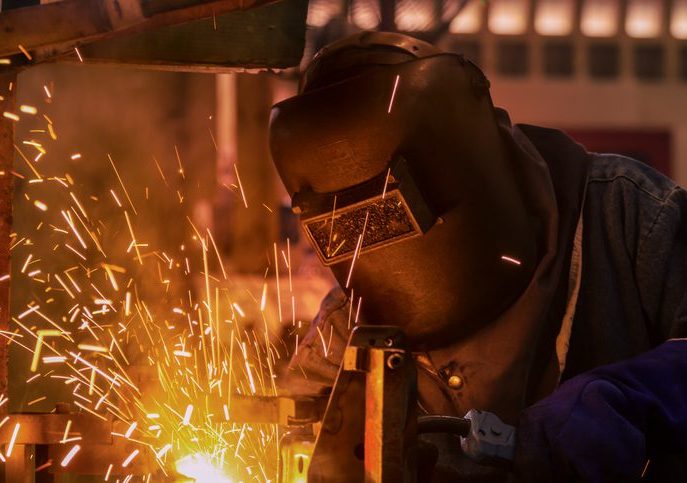 The Vermont Supreme Court has ruled on the side of a policy holder in a coverage dispute involving a Covid business interruption claim. This is the first instance of a state high court ruling for the policyholder in such cases, according to an article in Reuters. The plaintiff is Huntington Ingalls Industries, Inc., said in the complaint to be the largest military ship builder in the United States. The company claimed the presence of the virus in its shipyards required physical modifications, and as a result they couldn't work "at their intended capacities." That was enough, the court said, to allow the captive insurer in this matter to seek coverage for "direct physical loss or damage" from its reinsurers.
Plaintiff firm in this case was Pasich LLP.  "In support of its ruling," says a  post about the case from law firm Anderson Kill, "the Court repeatedly cited to numerous cases decided around the United States over the past 60 years, finding that things like fumes, odors and disease causing agents can trigger coverage in the absence of structural alteration to property – including the New Hampshire Supreme Court's 2015 holding that cat urine odor can constitute 'physical loss' to property."
The Vermont Supreme Court remanded the case to the trial court for further proceedings, the post explains, "including a determination of whether there was 'physical loss or damage' under the standard set forth in the Court's decision."
In her dissent in a 3-2 split decision, Associate Justice Karen R. Carroll said that as a matter of law, "human-generated droplets containing SARS-CoV-2 cannot cause 'direct physical loss or damage to property' under this insurance policy. No future litigation can change that reality."
Find this article interesting?
Sign up for more with a complimentary subscription to Today's General Counsel magazine.