Sorry Facebook, That Name Is Taken, Says PC Maker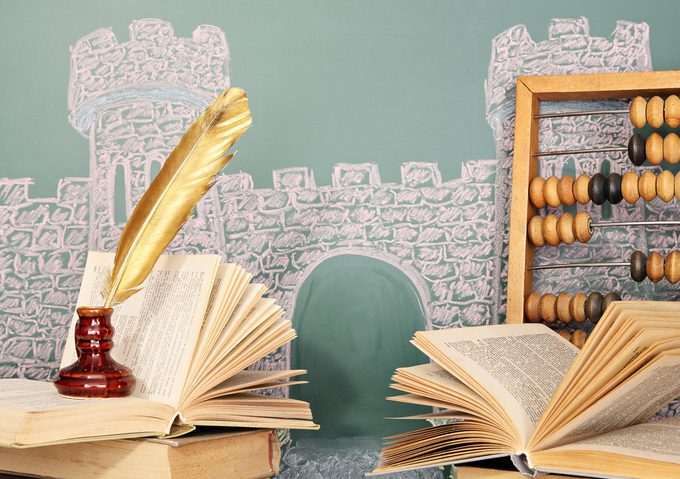 Meta PCs, a Scottsdale AZ-based company that assembles and sells high-performance gaming computers, has been around for more than a year. Judging from its website, it's been quite successful, and the company's founders say that back in August they filed to trademark the company name. Now that Facebook has announced it's renaming itself Meta (to reflect "who we are and the future we hope to build," says Mark Zuckerberg, in his Founder's Letter), a potential IP matter may be in the cards. Meta PCs' principals and founders Joe Darger and Zack Shutt tell TMZ they want $20 million from Facebook for rights to the trademark – or maybe they could just swap.
Find this article interesting?
Sign up for more with a complimentary subscription to Today's General Counsel magazine.