SPAC Conflicts Trips Hedge Fund Billionaire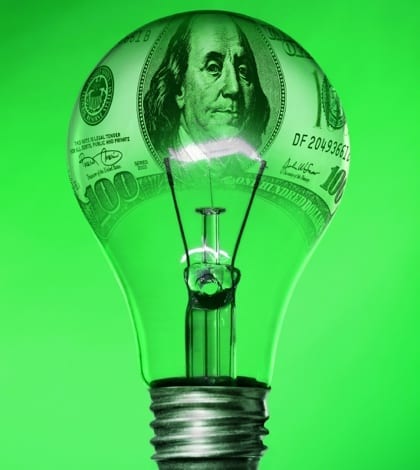 Billionaire Joe Edelman barely had time to thank Sen. Kyrsten Sinema for protecting his special tax status when his biotech hedge fund was smacked with SEC charges for not disclosing SPAC conflicts. Edelman cultivated a low profile for decades, but those in the know saw him as a star manager trading almost exclusively in stocks of biotechnology companies, and achieving annualized net returns of nearly 30 percent from 1999 until 2020. The pandemic brought his winning streak to a close, and now his Perceptive Advisors hedge fund firm has been forced to settle an SEC action for failing to disclose that its employees had stakes in a number of "blank check" or SPAC companies into which it was steering investor cash. It agreed to pay a $1.5 million fine and accept a censure, according to an SEC cease and desist order issued Sept 6th. Perceptive advised clients to invest in SPACs sponsored by a private fund that Perceptive advised, but failed to disclose that the SPACs were partially owned by Perceptive employees. In a statement, Perceptive said it had fully cooperated with the SEC and was "pleased to have resolved this matter." The SPACs have taken a dive in the past month or so, and the performance of many of them has been sub-par.
Find this article interesting?
Sign up for more with a complimentary subscription to Today's General Counsel magazine.