State AG Coalition Wants Regulation Of Methane Emissions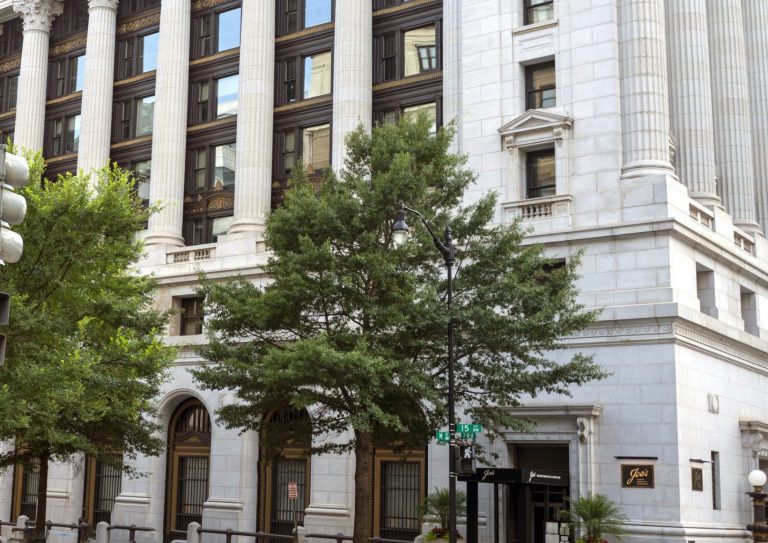 In a weekly update of significant actions that State AGs have taken, Crowell & Moring noted three multi-state coalition actions: 19 AGs including California's Rob Bonta and New York's Letitia James submitted a letter in support of the EPA's supplemental proposal to strengthen regulation of emissions from oil and natural gas facilities and to regulate methane emissions from existing facilities for the first time. In another action, seven AGs filed a petition to the Occupational Safety and Health Administration requesting an emergency standard for occupational heat exposure to protect workers. It asks OSHA to put temporary, emergency standards in place to protect workers this summer while the agency develops a permanent national standard, a project that is underway. According to the petition, extreme heat poses a grave danger to indoor and outdoor workers in a wide range of industries. Additionally, California AG Rob Bonta and Senators Bill Dodd and Nancy Skinner announced the introduction of legislation to prohibit the practice of hiding mandatory fees in California. The bill would require that the advertised price of a product or service include all required charges with the exception of government taxes or fees. Kentucky Attorney General Daniel Cameron announced a $9.9 million settlement with a subsidiary of Johnson and Johnson that manufactures pelvic mesh surgical devices. The subsidiary, Ethicon, allegedly violated Kentucky's Consumer Protection Act by misrepresenting or failing to adequately disclose serious and life-altering risks of surgical mesh devices.
Get our free daily newsletter
Subscribe for the latest news and business legal developments.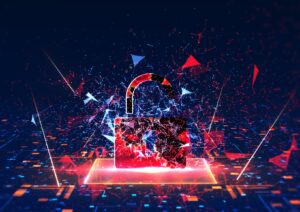 The new Security and Exchange Commission's (SEC's) reporting rules require U.S.-listed companies […]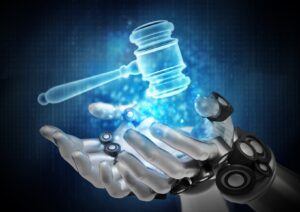 As Legal Operations professionals support their corporate legal departments with digital transformation […]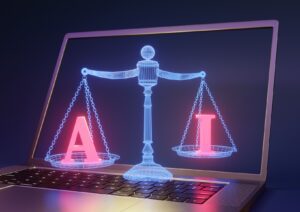 Every two or three years, the business world changes, and leaders are […]