Study: Majority Of GCs Unhappy With Law Firm Delivery System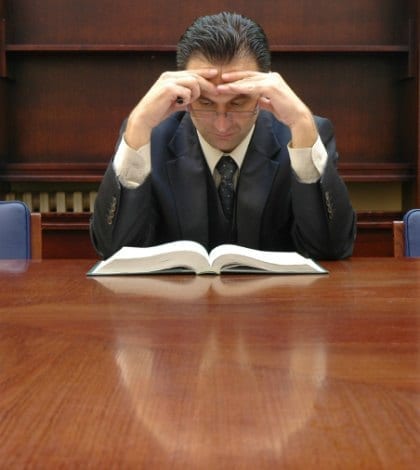 Just four percent of general counsel are happy with how law firms provide legal services, according to a recent Altman Weil survey. "The fact that you saw only 4 percent [who were] content is that tension between getting cost-effective legal services" and the desired results, Altman Weil principal Daniel J. DiLucchio said. "The law firms' economic objectives and the objectives of the company and the general counsel are never going to be aligned." Many respondents, 43 percent, said they did not care about method of delivery, so long as the results were satisfactory and done for a competitive price. A majority of respondents – between 56 and 58 percent – said they would like to see law firms reduce costs and improve project management and budget forecasting.
Get our free daily newsletter
Subscribe for the latest news and business legal developments.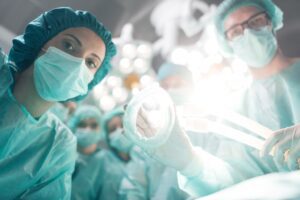 In 2018, Robert Salim, 67, realized he was seriously ill. After numerous […]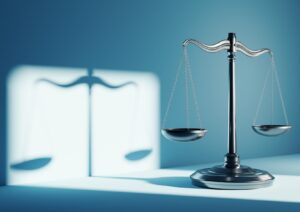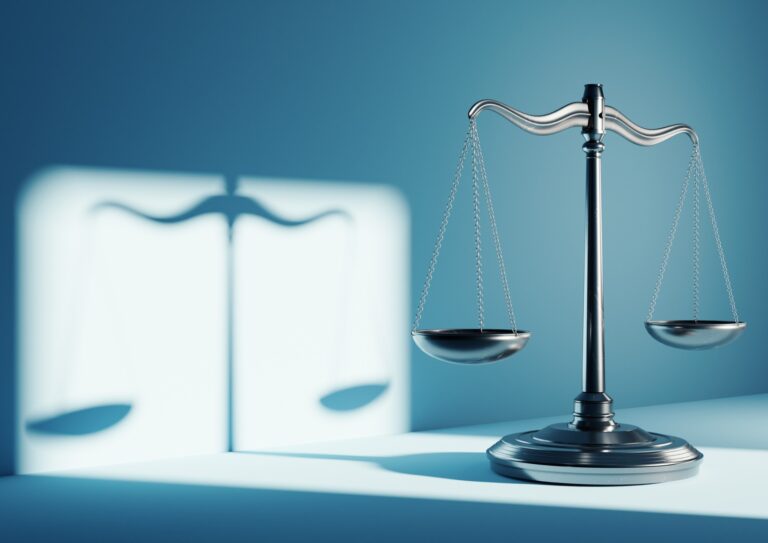 New rules aimed at lenders, investment funds, and other financial entities would […]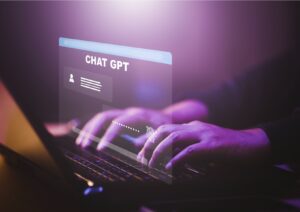 There are companies investing hundreds of millions of dollars or more into […]