Successful IP Strategies in Down Economies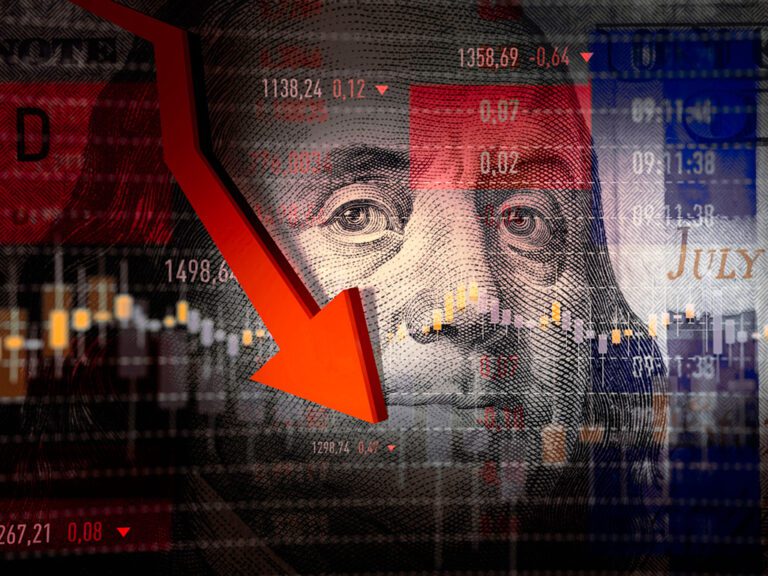 With the economy facing headwinds and investment harder to come by, preservation of assets, and specifically your intellectual property, is a must for any successful business. While protecting IP is essential, refocusing and targeting your investment in your IP portfolio can ensure your spend is being utilized for strategic targets. It can even free up resources.
By answering a few key questions, a company can shift their strategy to a winning one. For instance, start by answering the following: What technologies drive your revenues? Does your current IP align? Where do you see future growth or development? What are your options regarding IP protection?
The answers to these questions change over time and the economy may constrain your choices. Reviewing the answers regularly can reveal how your IP strategy should evolve. Just as the initial phases for starting companies require strategic targets and targeted spending, your ongoing IP strategy needs rigorous review and focus. Limited budgets, shrinking revenue streams, and expanding IP costs can be managed. Scheduling routine reviews of your portfolio is a key to success. If you are evaluating your IP regularly, you can move quickly from an IP expansion mode into a preservation mode of IP protection.
During expansion mode, IP expense is less of a factor, and may have led you to file a host of applications across a number of technology areas. In preservation mode, your IP counsel can help you preserve existing IP with minimal spend and preserve new developments for protection. Your review can start with identifying the most valuable assets in your IP portfolio.
Typically, revenue generating technologies and products fall into the high-value class. Ensuring that your company preserves your rights in those technologies should be the minimum. Market differentiators that may not be directly tied to revenue but allow your product to shine should also be protected. Peripheral technologies, or technologies that have not matured as expected, offer opportunities to reduce spend and limit investment. It is essential to avoid neglecting the long term in view of short term headwinds. Continue to identify areas for future growth and revenue, and ensure your IP covers at least those areas.
Once you identify your core IP targets, there are a number of options to limit or push out costs. For example, you can reassess your existing filings and strategy. Foreign filing may have been warranted at the initial stages of product development, but of limited value now. Procedural options may permit you to slow spend but preserve options for protection when revenues recover. Preserving your IP in your principal market is a must, but nascent or limited markets and their associated filings provide an opportunity to reduce your expenditures. Often new markets do not materialize as expected, and recognizing that in your IP targets can preclude throwing good money after bad.
Provisional applications, when used correctly, can put off expensive drafting efforts, but avoid the temptation to make quick and dirty filings. Robust provisional applications with well-developed descriptions push timelines and limit costs. Quick filings can miss important or valuable details and expose your company to unnecessary risk.
For existing IP, consolidation can be an effective tool to limit costs, but must be balanced against preserving your company's rights in valuable technology. In one example, creative use of priority claims in continuation filings was an option for consolidating a number of inventions into a single filing, which was later re-expanded into multiple different applications, and ultimately multiple patents. Review your options against potential budget. Novel solutions can be found in any circumstance.
When necessary, the same considerations can be used to reduce your IP targets and eliminate IP assets entirely that do not align with your core IP. While this option should be used sparingly, identifying outlier IP assets or even ranking your assets by strategic value supports reasonable pruning until budget meets targets.   
With some effort, companies can implement strategies that will position them for success during challenging economic times. Addressing these issues head on by having straightforward discussions of budgets and goals, and regular review of your IP assets, can ensure the health and continued success of the business.
By Matthew Grady
Matthew Grady, a shareholder in Wolf Greenfield's Electrical & Computer Technologies Practice, brings significant industry experience in computer sciences to his intellectual property practice.
Article originally appeared in Today's General Counsel's digital magazine:
Find this article interesting?
Sign up for more with a complimentary subscription to Today's General Counsel magazine.