Supreme Court Dismisses Privilege Case: What Now for In-House Lawyers?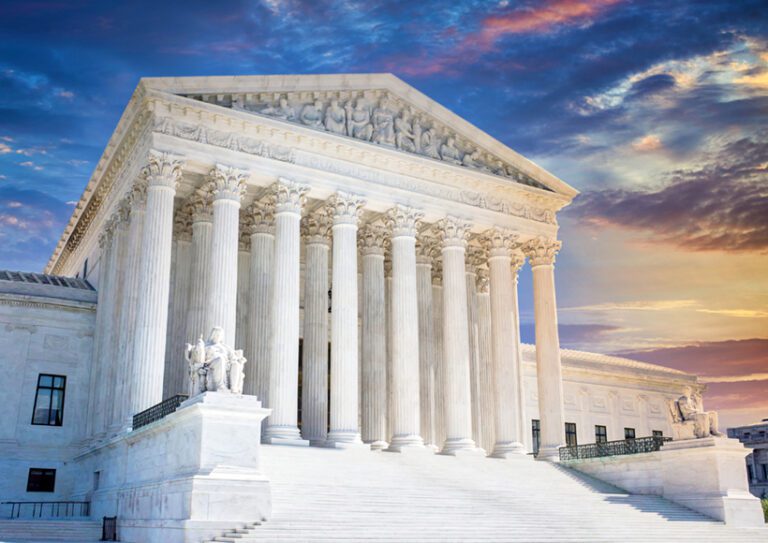 Todd Presnell is a trial lawyer in Bradley's Nashville office. He is the creator and author of the legal blog Presnell on Privileges, presnellonprivileges.com, and provides internal investigation and privilege consulting services to in-house legal departments. tpresnell@bradley.com
There have been several horrifically bad predictions throughout time.  In 1903, a bank president predicted to a Ford Motor Company lawyer that the automobile was a fad and the horse "was here to stay." A record-label executive in 1962 told the Beatles that four-piece groups with guitars were "finished." And in 2007, the CEO of Microsoft predicted that the iPhone would never gain significant market share.
Here's another one for the Pantheon: In my last Privilege Place column, I predicted that the Supreme Court would "without doubt" issue a significant privilege decision for in-house lawyers in 2023. In January 2023, the Court dismissed a case that would have set the standard for gauging privilege protection for communications containing legal and non-legal advice.
But I'm not deterred, and offer a new prediction: the Court's dismissal will force federal and state courts to increase their focus on the privilege's protection for dual-purpose communications. If courts amplify their focus, then in-house lawyers should react in three important ways.
First, in-house counsel should try to understand the privilege test that the jurisdiction will apply. To be sure, it is difficult but not impossible to, ahem, predict which court will ultimately adjudicate a privilege dispute. For example, we know that federal law will likely govern legal advice communications related to patents, trademarks, and the like. By contrast, state privilege law will govern protections for legal advice communications related to breaches of contract.
The question then becomes whether that jurisdiction applies the primary purpose test, the significant purpose test, or some other standard to assess whether communications containing legal and non-legal advice should fall under a privilege shelter. Courts applying the primary purpose test will generally identify the various purposes within a communication and weigh whether the legal-related portions were primary. Courts applying the significant purpose test will simply determine whether one of the communication's significant purposes is legal advice and apply the privilege if so. Know and understand the test that governs before you communicate.
Second, in-house lawyers should ensure that their outside counsel argues for a specific rule. Many courts have not decided which test to apply when evaluating dual-purpose communications. Others employ the primary purpose test without specifying how it actually administers that test. The Supreme Court declined to adopt a test and explain its application, so lawyers must fill the void. Ask for a desired test, and provide details on how the court should apply that test. Otherwise, you may receive an adverse privilege ruling without knowing why.
Third, in-house lawyers should implement measures to increase their chances of privilege success regardless of the test that a court may utilize. Emphasizing the legal-advice component of each communication is key. Create a new email thread to extract yourself from a business communication. Introduce communications with words as simple as "this email contains my legal advice" or "I understand your email to request legal advice." In short, when drawn into a business discussion, make your legal input the predominant voice.
The Supreme Court embraced — and then relinquished — an opportunity to establish a standard that would govern evaluations of the corporate attorney-client privilege to in-house lawyers' dual-purpose communications. From a decision-making standpoint, the issue is now front-and-center for other courts to determine. From an advocacy standpoint, the opportunity to shape privilege law in the dual-purpose area should rest, in large part, with in-house counsel. And that prediction is infallible.
Want more articles like this?
Sign up for a complimentary subscription to Today's General Counsel digital magazine.
Get our free daily newsletter
Subscribe for the latest news and business legal developments.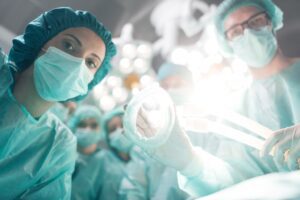 In 2018, Robert Salim, 67, realized he was seriously ill. After numerous […]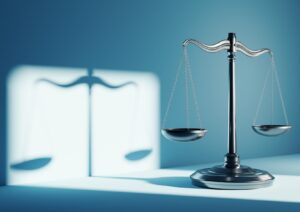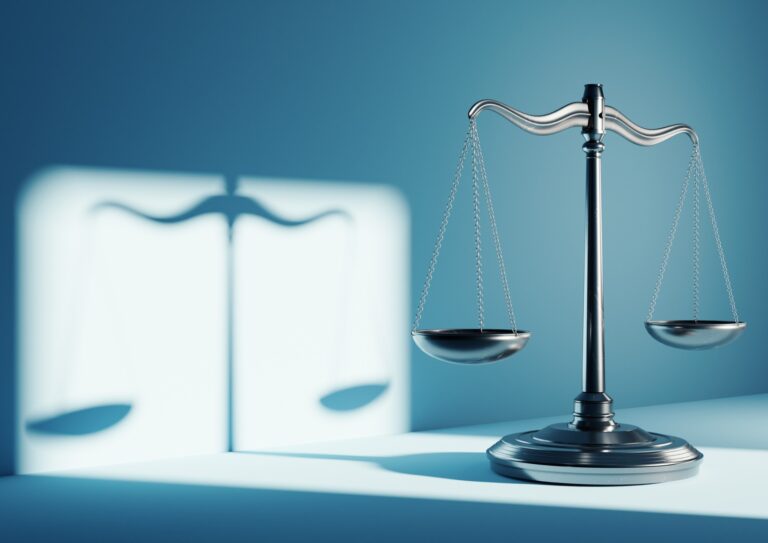 New rules aimed at lenders, investment funds, and other financial entities would […]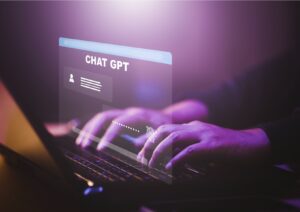 There are companies investing hundreds of millions of dollars or more into […]