Major Supreme Court Decisions On Last Day Of Session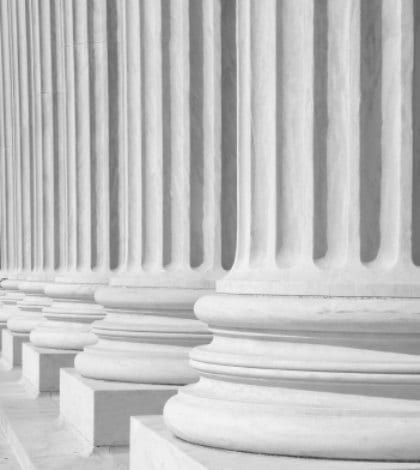 In the final day of this year's session,  the Supreme Court ruled that for-profit employers can opt out of providing contraception as part of health care coverage under the Affordable Care Act on the basis of religious objections, and it declined to strike down laws compelling public-sector employees to pay union dues. Both highly-anticipated votes were decided on 5-4 votes. In Burwell v. Hobby Lobby, the majority opinion, written by conservative Justice Samuel Alito, clarified that the ruling applies only to the birth control mandate and doesn't mean companies have a sure bet if they seek to make similar claims to other insurance requirements, such as vaccinations and drug transfusions.
In Harris v. Quinn, the majority found that eight home health care workers in Illinois are not truly state employees, and therefore cannot be compelled to pay dues to a union they do not wish to join. The ruling was not as heavy a blow to unions as it might have been, because they Court did not address the question of whether it's constitutional to require state workers to pay dues to a union they don't wish to join. Twenty-six states currently require public sector workers to pay dues to the unions that negotiate their contracts and represent them in grievances. However, the majority opinion by Justice Alito explicitly questioned Abood, the precedent under which that practice has been legitimized, opening the door to a future challenge.