Supreme Court Punts On Privilege for In-House Communications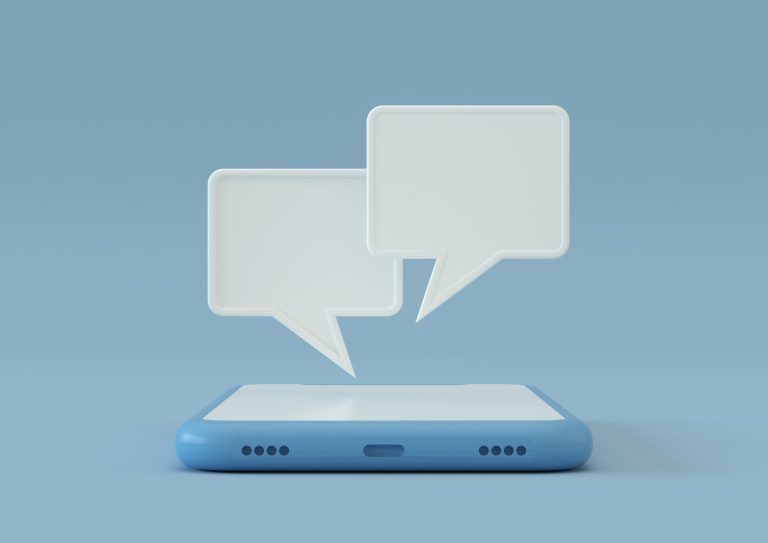 Last January the U.S. Supreme Court decided not to hear a case that would have solved a problem that legal department attorneys frequently encounter, how to couch communications containing both legal and non-legal advice to retain privilege protection. In the April issue of Today's General Counsel, Todd Presnell predicts that the dismissal will force federal and state courts to increase their focus on protection for dual-purpose communications. Federal law will likely govern legal advice communications related to patents, trademarks, and IP issues in general. State privilege law will govern protections for communications related to breaches of contract. The question then becomes whether the jurisdiction applies the primary purpose test, the significant purpose test, or some other standard to assess privilege. Prisnell advises in-house lawyers to try to understand the test that the jurisdiction they are dealing with will apply. The Supreme Court declined to adopt a test and explain its application, so lawyers will ideally request the test they want, and provide details on how the court should apply it. He has some other suggestions as well.
Get our free daily newsletter
Subscribe for the latest news and business legal developments.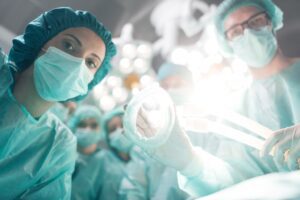 In 2018, Robert Salim, 67, realized he was seriously ill. After numerous […]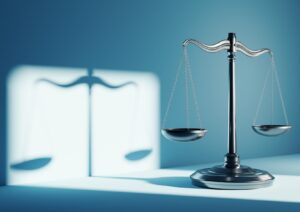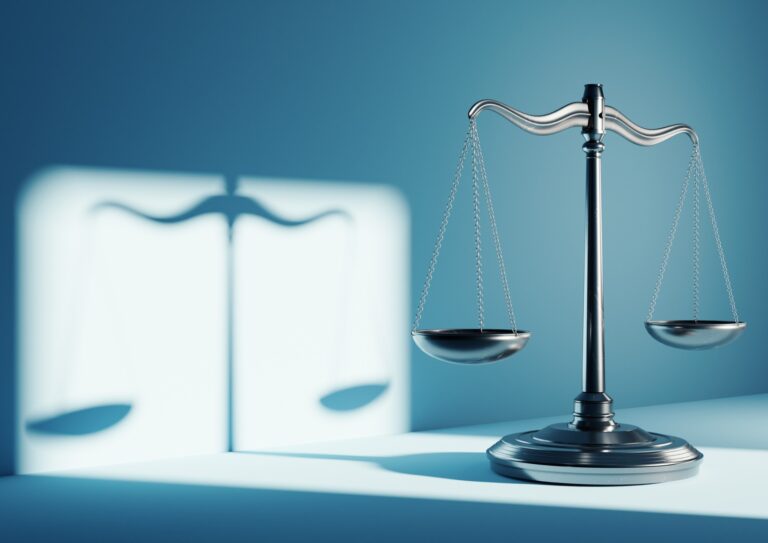 New rules aimed at lenders, investment funds, and other financial entities would […]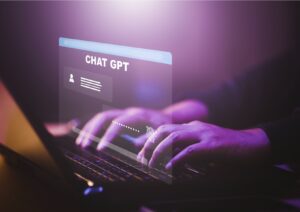 There are companies investing hundreds of millions of dollars or more into […]