Supreme Court Will Resolve Circuit Split On Whistleblowers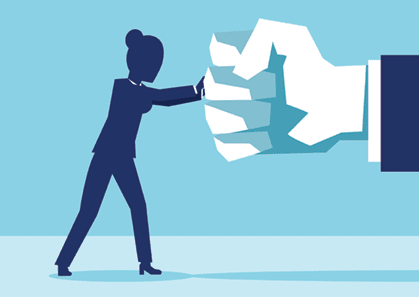 On May 1 the U.S. Supreme Court granted a writ of certiorari for Murray v. UBS Securities LLC et al, a suit filed by a whistleblower against a financial institution that formerly employed him. The issue is when termination of a whistleblower amounts to unlawful retaliation under Sarbanes-Oxley. After a jury trial in the Southern District of New York, Murray was awarded approximately $1 million because of a finding that his employer unlawfully terminated him in retaliation for reporting a supervisors' efforts to have him change his research reports related to commercial mortgage-backed securities. That was overturned by a unanimous three-judge panel of The Second Circuit because the judge failed to inform the jurors that a whistleblower must prove that the employer intended the termination to be retaliatory. Both the Fifth and Ninth Circuits have previously ruled that a showing of retaliatory intent was not necessary.
Find this article interesting?
Sign up for more with a complimentary subscription to Today's General Counsel magazine.