Surviving and Thriving with AI and Machine Learning in the World of Law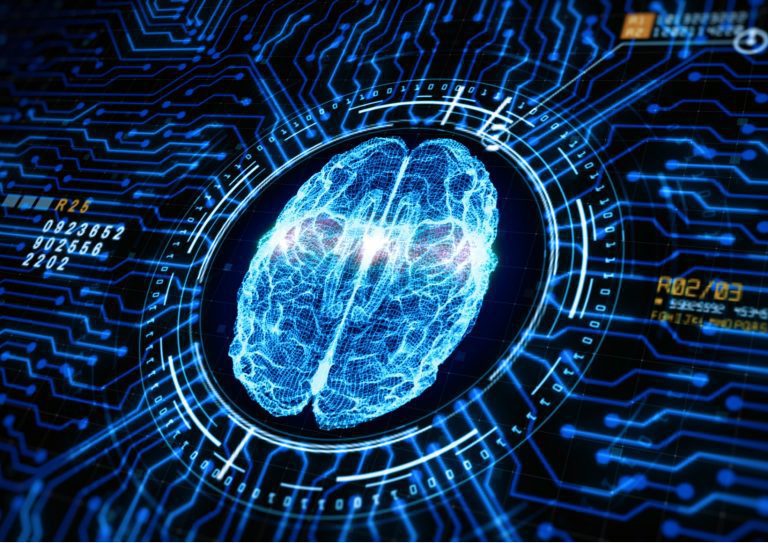 As artificial intelligence (AI) and machine learning (ML) continue to become more sophisticated, their impact has extended to almost every industry in the world. The legal profession is no exception. Lawyers who incorporate AI and ML into their work will be better positioned to survive and thrive in the years to come. With the help of AI- and ML-powered legal platforms that can quickly identify relevant cases and documents, caseload management tasks can be made much easier. AI and ML can be extremely helpful in data collection — particularly in eDiscovery and contracts — where AI and ML can sort through large volumes of data much faster than a human could. And AI and ML can help lawyers provide their clients with better service and advice by leveraging big data analytics and other advanced technologies. 
It's clear that AI and ML are changing the legal profession in a number of ways. Embracing the seemingly endless possibilities of AI and ML technology is a necessary step for lawyers who want to stay competitive in the fast-changing legal landscape. As AI and ML continue to transform the legal profession, it is important for lawyers to embrace these changes and use them to their advantage. 
Find this article interesting?
Sign up for more with a complimentary subscription to Today's General Counsel magazine.