Swaps and Derivatives Facing Greater Scrutiny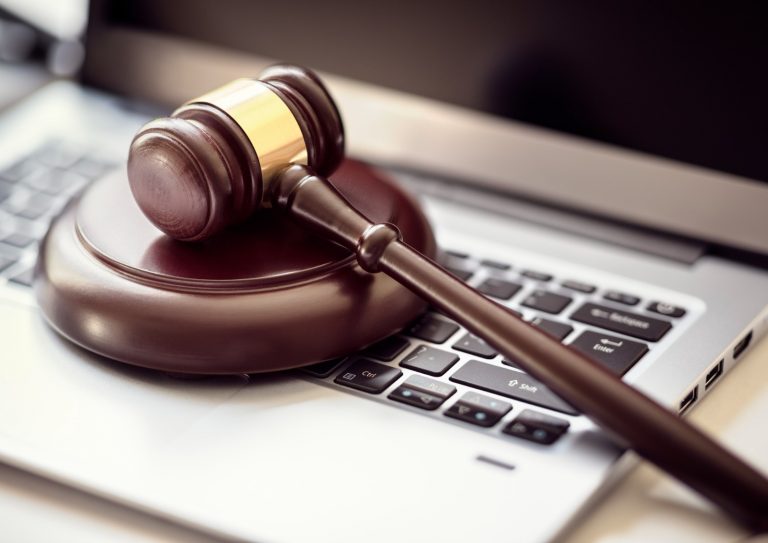 Speaking on a panel at the International Swaps and Derivatives Association's Annual Legal Forum, the chief trial attorney at the U.S. Commodity Futures Trading Commission (CFTC), said that policing unregistered swap activities is always a priority for the agency. About a year ago the CFTC issued a public notice clarifying which trades must be conducted on a registered swap execution facility (Sef). In September 2022, a commodity trading adviser settled charges of running an unregistered Sef that facilitated commodity swaps. The fine was minimal, but it signaled the onset of a wider  enforcement effort. About a month later the CFTC fined BGC Derivatives $1.9 million for failing to accurately report more than 12,000 swap transactions. According to Osman Nawaz, the SEC's chief of complex financial instruments enforcement, the agency's use of artificial intelligence in enforcement is extending its reach considerably. Nawaz led an investigation of Barclays over the unregistered sales of $17 billion of structured notes and other securities. Barclays settled on Sept. 29 for $361 million.
Find this article interesting?
Sign up for more with a complimentary subscription to Today's General Counsel magazine.