Synthetic Talk Is Cheap But It Can't Be Free, Say Critics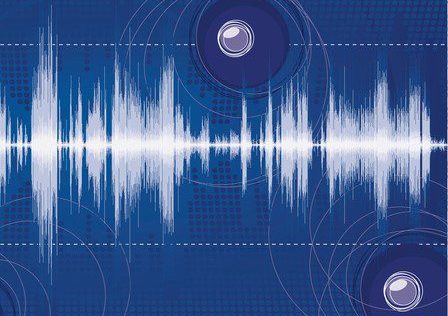 The revelation that 45 seconds of what appears to be the voice of the late Anthony Bourdain in the movie Roadrunner was generated by a computer program has triggered renewed speculation, legal and otherwise, about the implications of this technology. Today it takes about 30 minutes of audio to come up with a usable clone of someone's voice, according to a Vice Motherboard article, which also maintains that as a result of this technology voice-over actors are getting screwed by companies.
The case getting media attention now is that of voice actress Bev Standing, whose lawsuit alleges that Bytedance E-Commerce, Inc (d/b/a TikTok) appropriated her voice for its text-to-speech function without her consent and without compensation. The complaint, filed in the Southern District of New York, asks for injunctive relief and damages, alleging violation of  the Lanham Act, common law unfair competition, New York General Business Law. and the plaintiff's right of publicity,
In 2020 New York became the first state to apply a right of publicity to "digital replicas," after years of advocacy by the union SAG-AFTRA, according to the Motherboard article, and it quotes Jeffrey Bennett, the union's Chief Deputy General Counsel. "We look to make sure that state rights of publicity are as strong as they can be, that any limitations on people being able to protect their image and voice are very narrowly drawn on first amendment lines," Bennett said. "We look at this as a potentially great right of publicity case for this voice professional whose voice is being used in a commercial manner without her consent."
Get our free daily newsletter
Subscribe for the latest news and business legal developments.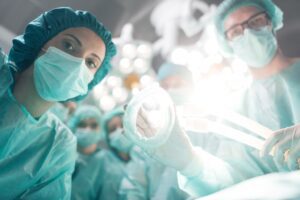 In 2018, Robert Salim, 67, realized he was seriously ill. After numerous […]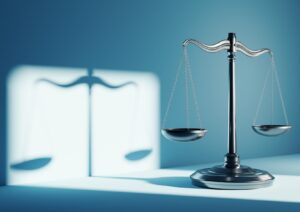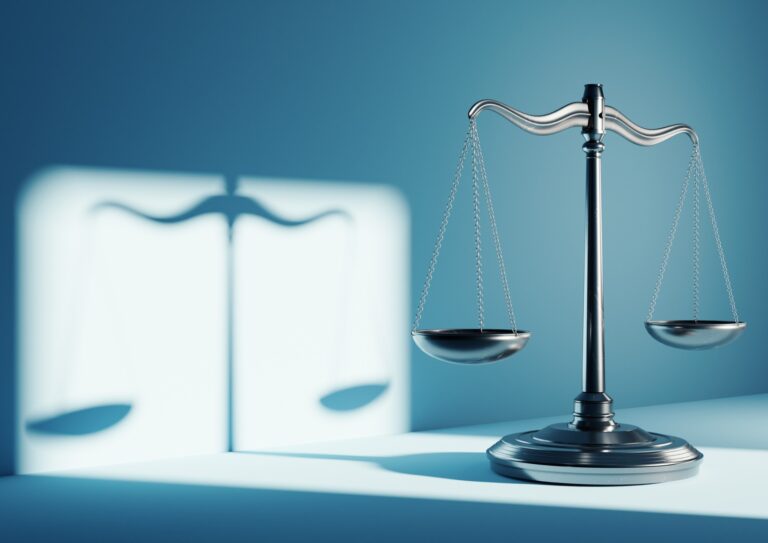 New rules aimed at lenders, investment funds, and other financial entities would […]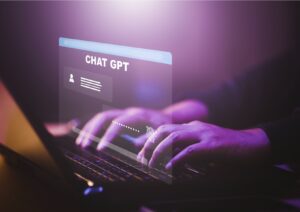 There are companies investing hundreds of millions of dollars or more into […]