Taking a Break from Work Requires Advance Planning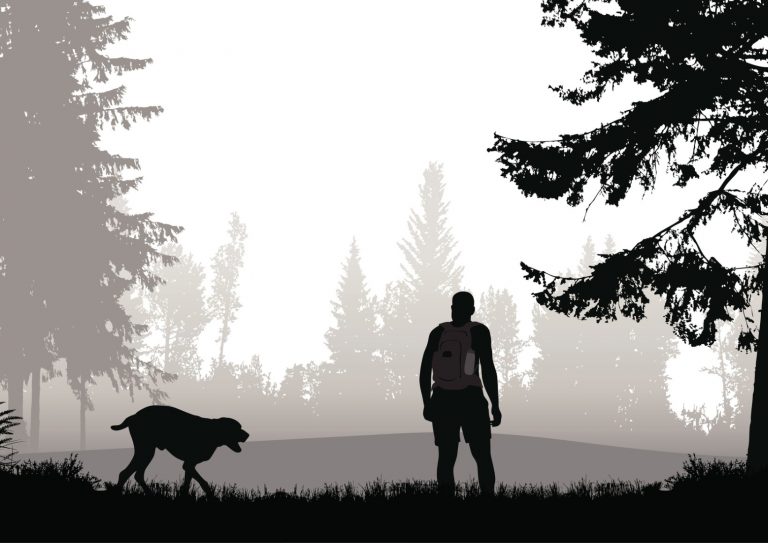 Brad Olson of Sollis Health used to work on vacation if he went away at all. He says his greatest mistake was not understanding the value of disconnecting from work. He has since prioritized taking week-long, work-free vacations at least twice a year along with a few long weekends. Olson learned that he needed to recharge mentally and physically to return to work with a positive mindset. However, truly disconnecting requires building systems and processes that can function well without you. 
These are some tactics that will allow you to disconnect: (1) assign roles so there is no uncertainty as to who is in charge of each area or task in your absence and notify your direct reports, peers and boss; (2) define your boundaries, categorizing your days off as either "reachable" or "unreachable"; (3) lead by example, sharing about your upcoming time off as well as who will be stepping up in your absence, and encouraging your colleagues to maximize PTO for themselves. For companies with 10 or more employees, fully disconnecting from work once or twice a year is important and possible with advanced planning and teamwork.
Find this article interesting?
Sign up for more with a complimentary subscription to Today's General Counsel magazine.