Tech Giants Face Antitrust Cases In Several Countries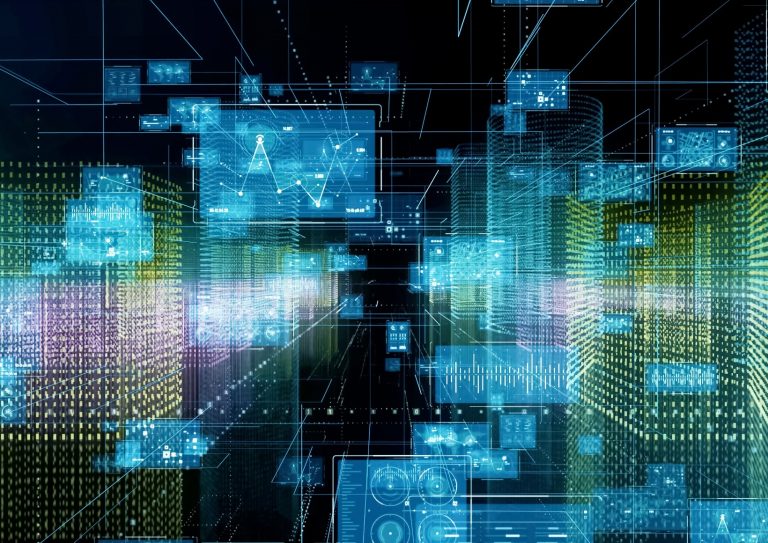 There seems to be a global consensus that the influence of the tech giants — Alphabet, Amazon, Apple, Meta, and Microsoft — needs to be trimmed, and the weapon of choice is antitrust legislation. Margrethe Vestager, the European commissioner for competition, has plans to form a 40-person antitrust team to enforce the Digital Markets Act, a piece of legislation aimed at Apple, Amazon, and Meta. In October, the Indian Competition Commission ruled that Alphabet abused its dominant position in the smartphone software market with its Android operating system, and levied a fine of 3.4 billion rupees ($162 million). It also told Alphabet that it must discontinue pre-installing popular Google apps including Youtube and Google Maps. The Biden administration's appointment of Lina Khan as chair of the Federal Trade Commission in 2021 was a clear statement that regulation of BigTech's use of personal data in advertising is a priority.
Find this article interesting?
Sign up for more with a complimentary subscription to Today's General Counsel magazine.