Technological Maturity in Legal Departments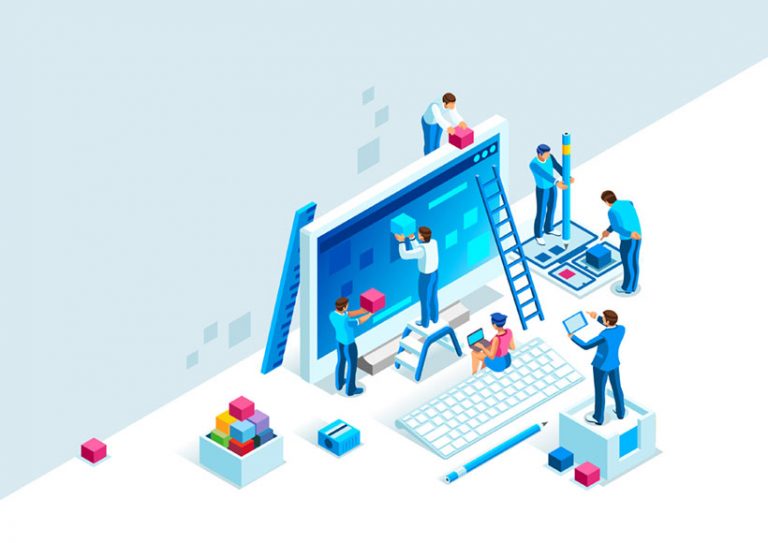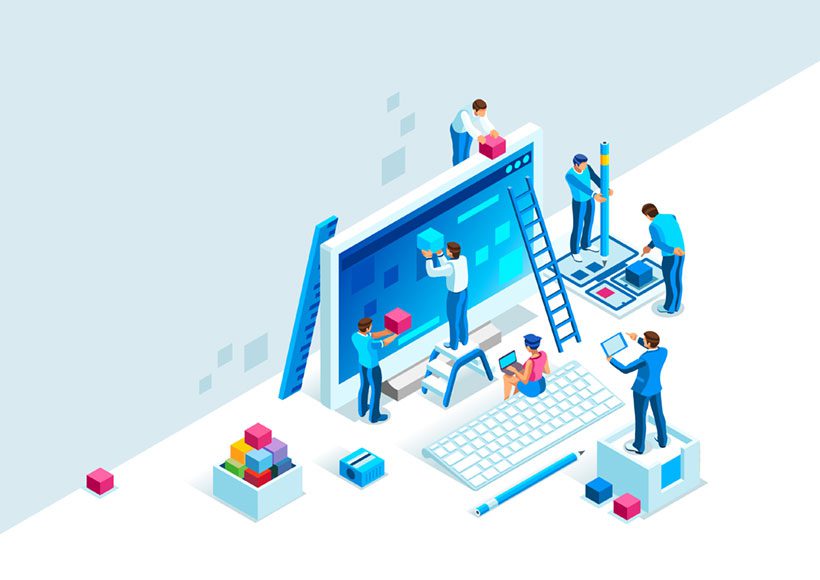 Technology is useful only insofar as corporate legal departments can persuade lawyers and support staff to use it. Many departments are rapidly onboarding tech solutions that can either improve efficiency through AI-powered workflows or facilitate data-driven insights for smarter decision making — a big win for any organization. But technological maturity is about more than just throwing the right tools into place. Legal departments that approach the change management process strategically are better positioned to maximize return on powerful technology solutions. 
It's easy to see why in-house teams would be interested in upgrading their tech. Much of the time-consuming work that in-house attorneys or paralegals do, for instance, can be modernized by adopting technologies that automate critical, laborious functions. Tasks like bill review and management of contracts can be greatly simplified through automated workflows, which can reduce costs and free up those resources for more value-added work. These types of tasks are present in every area of every company. 
The level at which businesses embrace and invest in technology is frequently referred to as "technological maturity." It is a scale that more and more organizations seem interested in achieving — the quicker, the better. For example, Wolters Kluwer's 2021 Future Ready Lawyer Survey found that 57 percent of legal department respondents said that they planned to increase their investment in technology, up from 51 percent in 2020. 
Although there are many compelling reasons for general counsel to take an interest in technology, the ongoing business challenges presented by the pandemic are likely high on the list. The circumstances underlying the public health crisis have continued to highlight the importance of strategic cost management, productivity, risk mitigation and business continuity inside corporate legal departments. It's not surprising that many in-house leadership groups quickly identified legal technology as the best way to meet these objectives. 
Nevertheless, as quickly as companies are procuring new technologies, employee adoption remains the cornerstone of a successful implementation. People and cost remain two of the biggest impediments to technological maturity. According to the Future Ready Lawyer Survey, 60 percent of corporate legal respondents identified both the "difficulty of change management and leadership resistance to change" and the "cost of change" as barriers. For starters, most corporate lawyers would rather spend their time practicing law and other value-added work versus researching and learning how to use new legal technologies.
But all is not lost. One way to increase attorney buy-in is through offering them a seat at the table early in the development of your technology roadmap — an organization's long-term strategy for technological innovation. Solicit their feedback on the types of tools they use. What works? What could be improved? Investing the time required to solicit user input up front can provide attorneys with a sense of ownership over an innovation project. 
It is equally important that senior executives buy into any type of innovation or digital transformation plan at the outset. Corporate leadership wants to know that the technologies their organizations are investing in are going to drive value. Legal departments illustrate value using estimated hard and soft savings, such as dollars saved or gains in productivity. Turning managers into evangelists for change often encourages other employees to overcome their own resistance to new tech-based solutions.
It's a simple, deliberate strategy, but one that works. With effective change management processes, projects are more likely to stay on budget and are six times more likely to meet objectives than those developed using poor change management. Doing it right takes thought and consideration, but success can deliver value straight to the business.
By Barry Ader
Barry Ader is the Vice President of Product Management and Marketing at Wolters Kluwer ELM Solutions. He has led the launch of several ELM Solutions technologies supporting the modernization and digitization of legal operations in the global corporate legal market.
Article originally appeared in Today's General Counsel's digital magazine:
Find this article interesting?
Sign up for more with a complimentary subscription to Today's General Counsel magazine.