Technology Helps Legal Ops Fix Legal Department Mistakes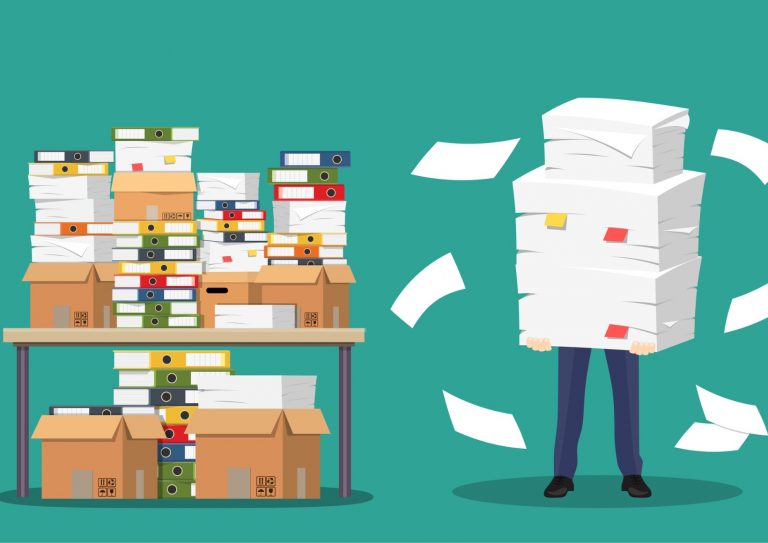 Legal departments have long been making mistakes that overwhelm in-house counsel — mistakes that result in manual task overload, contract backlog, missed contract events, risk exposure and issues with tracking expenses. And now legal operations has come to the rescue. Legal operations has moved beyond its original focus on risk management and reduction of external counsel costs. It now incorporates all the business operations, processes and personnel that help an in-house legal department meet its needs and supports such areas as planning, finance and technology management, and legal data analytics. The ultimate goal of legal operations is to allow in-house lawyers to focus their attention on legal problems and increase the organization's overall efficiency. 
That said, all of the legal department's mistakes can be resolved by trusted automation. Here are some examples that show how technology has changed legal operations and lessened the load on the legal team. Unified communication tools enable legal departments to work remotely and communicate with clients. Digitization of evidence documents eliminates irrelevant documents and saves time for lawyers and paralegals. Digital business management platforms are being adapted in response to the needs of legal case management. All in all, technology has impacted legal operations in a multitude of ways, mostly by creating a more efficient working environment.
Find this article interesting?
Sign up for more with a complimentary subscription to Today's General Counsel magazine.