Telecommunications Firm Breach Nabs Two Million Customers' Data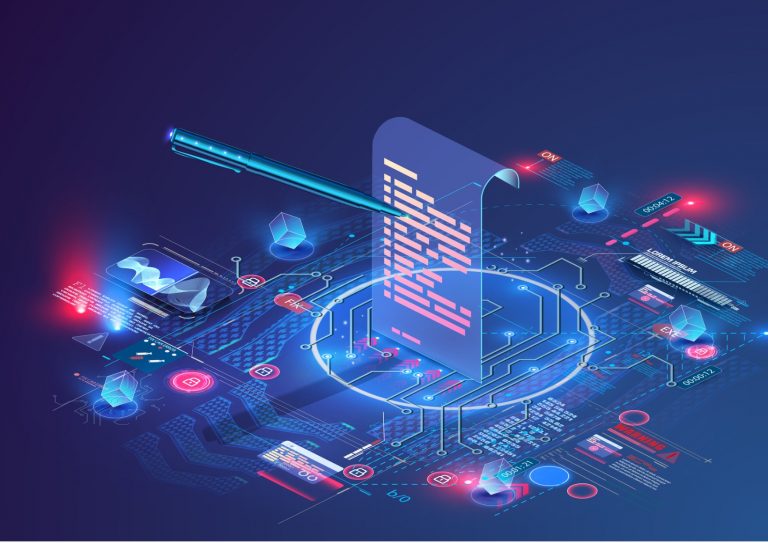 On Oct 2 the telecommunications firm Optus posted an online video in which CEO Kelly Bayer Rosmarin said more than 2 million customers had their personal identification data stolen by hackers. Apparently the breach occurred in mid-September. 1.2 million customers of the Aussie company had at least one number from a current and valid form of identification, plus personal information, compromised. About 900,000 additional customers have had numbers relating to expired IDs compromised, as well as personal information. "We are deeply, deeply sorry," said Rosmarin, "because we genuinely care about safeguarding our customers' information and we invest millions of dollars and we have teams of people whose job it is to prevent something like this happening." The company urges the 7.7 million customers who apparently didn't have  ID documents stolen to "remain vigilant," because the attack still exposed information such as email addresses, dates of birth and phone numbers. Optus has hired Deloitte to run an independent external review of the data breach. It will include scrutiny of security systems, controls and processes. The Australian government has announced that it intends to urgently review privacy laws due to the leak. Government Services Minister Bill Shorten, called on the company to "step up" its handling of the breach. He said it was taking too long to provide information about customers whose Medicare or Centrelink details were exposed.
Find this article interesting?
Sign up for more with a complimentary subscription to Today's General Counsel magazine.