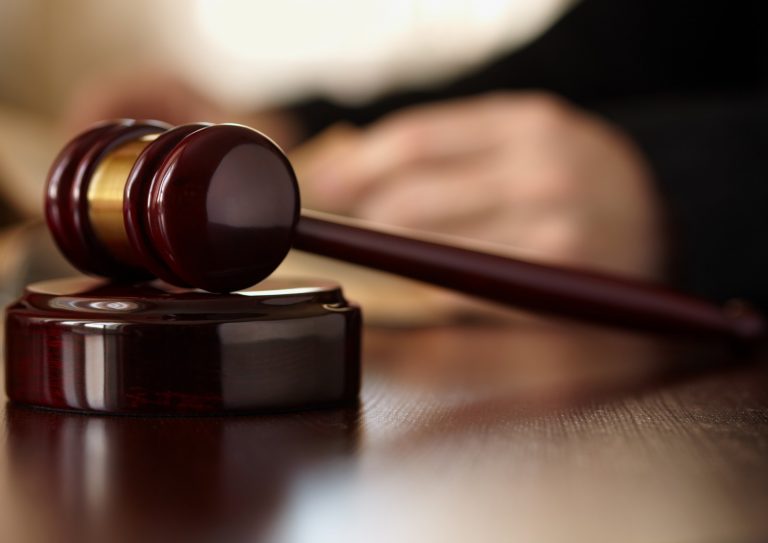 A figure who made headlines in the pre-pandemic past barely made the business section on March 9, when he was sentenced to 10 years in prison for his role in the bribery and embezzlement scheme at Malaysian sovereign wealth fund 1MDB. Roger Ng was a managing director of Goldman Sachs when he was arrested in November 2018 in Malaysia. He spent six months in the slammer there, an experience he described in a plea for leniency as "absolute hell." Ng, 51, said a psychiatrist diagnosed him with chronic post-traumatic stress disorder, and prison would worsen it. Goldman Sachs and a Malaysian subsidiary paid a record-setting $3.3 billion in 2022 to resolve FCPA charges related to arranging $6.5 billion in 1MDB bond deals. The firm's fees were $600 million. Prosecutors said Ng and others conspired to pay more than a billion dollars in bribes to a dozen government officials in Malaysia and Abu Dhabi to win the work. Tim Leissner, Goldman's former chair in Southeast Asia, pleaded guilty in 2018 to two counts of conspiring to launder money and violate the FCPA. He testified against Ng, who forfeited 35.1 million following his conviction. Leissner's sentencing is set for September 6.  He forfeited almost $44 million as part of his plea deal. Former Malaysian Prime Minister, Najib Razak, has been sentenced to 12 years in prison for looting 1MDB, but his sentence is suspended pending appeals.
Find this article interesting?
Sign up for more with a complimentary subscription to Today's General Counsel magazine.