Tesla Sued After Self-Driving Vehicle Rams Fire Truck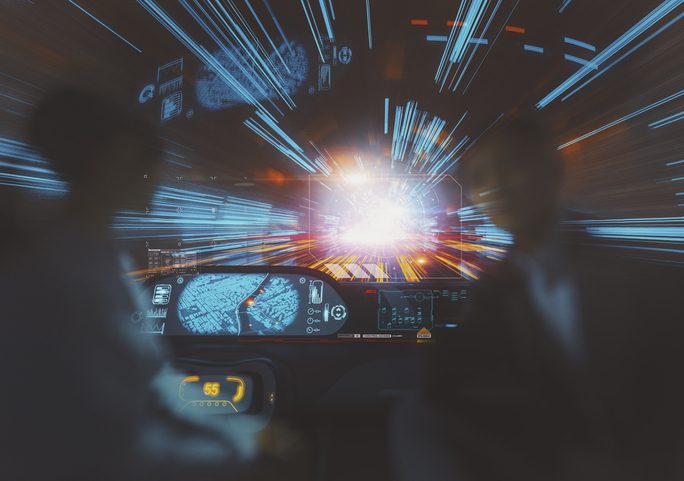 The plaintiff was driving a 2019 Tesla Model 3 in autopilot mode when the vehicle crashed into a fire truck that was parked in the left lane, at the scene of another accident. The plaintiff's wife, in the passenger seat, was killed and the plaintiff suffered numerous  injuries, including spinal fractures.
According to the complaint, Tesla the company and Elon Musk personally, going back as far as 2016, had implied that the Tesla had full self-driving capability, and the company had stated as much directly in a 2019 video entitled "Full Self-Driving," which was posted on YouTube. (The 2016 statement, quoted in the complaint, says explicitly that the Model 3 will have full self-driving capability, but it does include the qualifier "at a safety level substantially greater than that of a human driver.")
"In reality," says the complaint, "Tesla does not make a "Full Self-Driving"(FSD) vehicle and never has. All Tesla vehicles simply provide driver assistance and are not capable of 'driverless' operation. Tesla's claims and deliberate implications to the contrary are false."
The complaint notes that in 2021 the National Highway Traffic Safety Administration (NHTSA) opened an investigation of Tesla's autopilot feature, after identifying 11 crashes where Tesla vehicles on autopilot had struck first-responder vehicles. These episodes, the complaint says, were a subset of a larger problem the autopilot system has had dealing with stationary objects.
An article about the case in Claims Journal notes this lawsuit was originally filed in California state court in Santa Clara County, near the company's former headquarters, but Tesla has since moved to Austin, Texas, and the company succeeded in moving the case to the U.S. District Court for the Northern District of California. Now the plaintiff attorneys have filed a motion to bring the case back to Santa Clara County. The Claims Journal article also notes that at least seven other product defect cases have been filed against Tesla, but they differ from this case in that they allege acceleration problems, rather than failure to recognize stationary objects.
Find this article interesting?
Sign up for more with a complimentary subscription to Today's General Counsel magazine.