Texas AG's Request For $3,800 Per Hour Outside Attorneys Is Thwarted By Lawmakers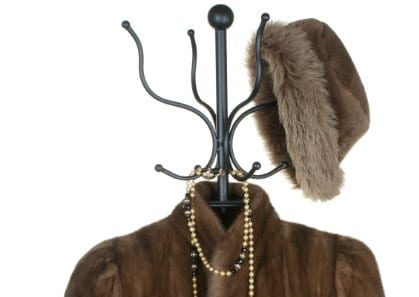 Texas Attorney General Ken Paxton wanted to be able to pay outside counsel as much as $3,780 an hour for work on an antitrust lawsuit that has been launched against Google, but the Texas House passed an amendment that would put a cap at $500. The Houston Chronicle reports that Paxton has run into resistance on other issues as well, including his filing of a lawsuit contesting the presidential election in four states. "People were deceived. This lawsuit was a part of that deception," said the Texas House Democratic Caucus  Chair. By way of background, soon after the Google lawsuit was filed in December of last year, the Associated Press reported that Texas has the largest Republican-controlled state attorney general's office in the country, with roughly 750 lawyers and 4,000 employees. "It's rare for the state to hire outside counsel," according to the article, which suggested any recent need for outside attorneys was connected to a "mass exodus" of attorneys from Paxton's office, after some of his top aides had accused him of bribery. However the AP article also quotes one outside attorneys who was being enlisted to lead the Google litigation, Houston attorney Mark Lanier. "Google has assembled the best lawyers unlimited money can buy," said Lanier, and he maintains the AG is just trying to put together a team that's able to contend with them. Lanier has a record of impressive wins against corporate defendants, including a $260 million settlement in an Ohio opioid lawsuit. He also has been a generous donor to Republican causes and Republican candidates, including Paxton.
Find this article interesting?
Sign up for more with a complimentary subscription to Today's General Counsel magazine.