The 500-Pound Retaliation Case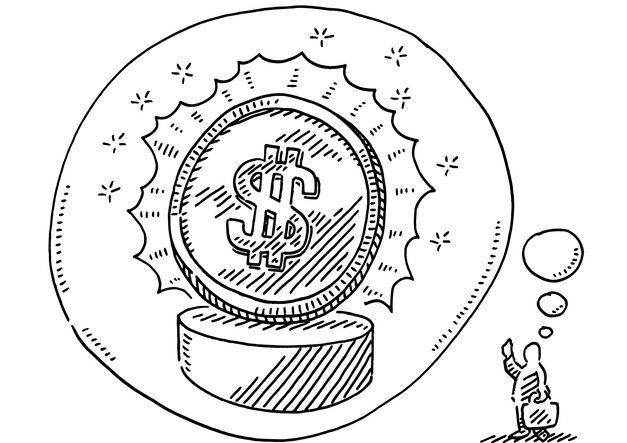 Possibly the most widely read legal story of the new year involves a custom auto repair shop employee who had a falling out with his boss, quit, didn't get his check, and then called the Wage and Hour Division of the Department of Labor. A few weeks later he did get paid, with $915 in greasy pennies weighing roughly 500 pounds, dumped on his driveway. So it is alleged in the complaint, filed by Martin J. Walsh, U.S. Secretary of Labor, in U.S. District Court in Georgia on Dec 30.
The defendants in the case are a high end repair shop called A OK Walker Autoworks and its owner, Miles Walker. The shop, per its website, works on cars like the Ferrari, the Lamborghini, Lotus, Porsche, Bentley, and Rolls Royce, as well as "your average every day family cruiser," and has handled jobs for movies, movie stars, and other celebrities.
The employee, Andreas Flaten, as reported last year by The New York Times, quit because Walker had backed off on an arrangement that would allow him to leave at 5 pm to pick up his child at day care, and because of some "unpleasant exchanges" that followed, which then led him to walk off the job. Weeks later Flaten hadn't received his final check and he called the Department of Labor. A few weeks after that call, approximately 91,500 pennies were left on his driveway. "On top of the pile of pennies," says the complaint, "Defendants left a copy of Mr. Flaten's paycheck with an expletive written on the outside."
According to the complaint, the defendants failed to pay Flaten time-and-half for overtime, failed to keep accurate records, and intentionally discriminated against him because he exercised his rights per the Fair Labor Standards Act. The plaintiff DOL wants the shop to pay back wages "for a period of three (3) years prior to the commencement of this action," and an additional equal amount to certain named employees.
The case is in many ways a one-off, but may be an example of what's likely to come from a more activist Biden administration Department of Labor. A post from law firm Proskauer Rose outlines a recent Memorandum of Understanding between DOL and the National Labor Relations Board, according to which the agencies will work together on information-sharing, investigations, enforcement and training. Its impact, says the post, "likely will be an uptick in enforcement actions by the respective agencies."
Get our free daily newsletter
Subscribe for the latest news and business legal developments.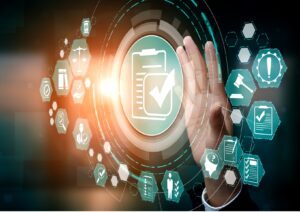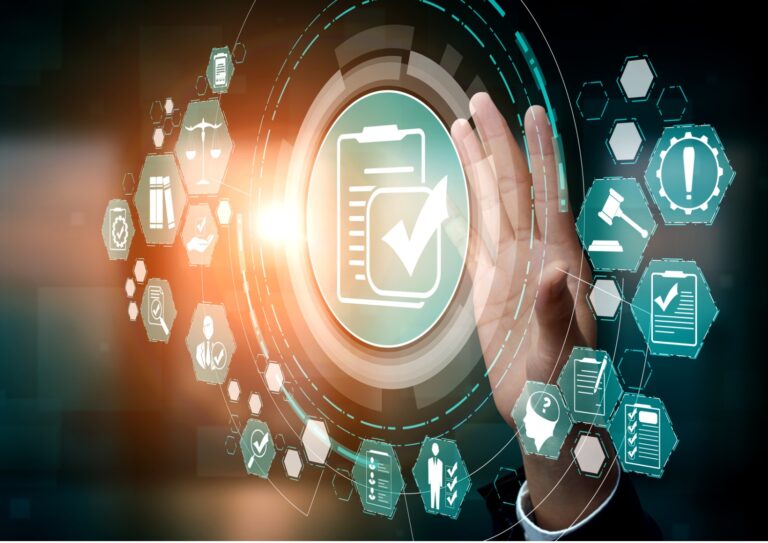 President Biden's Executive Order on the Safe, Secure, and Trustworthy Development and […]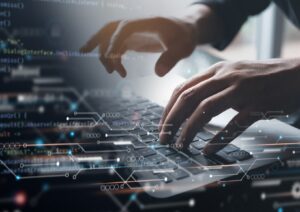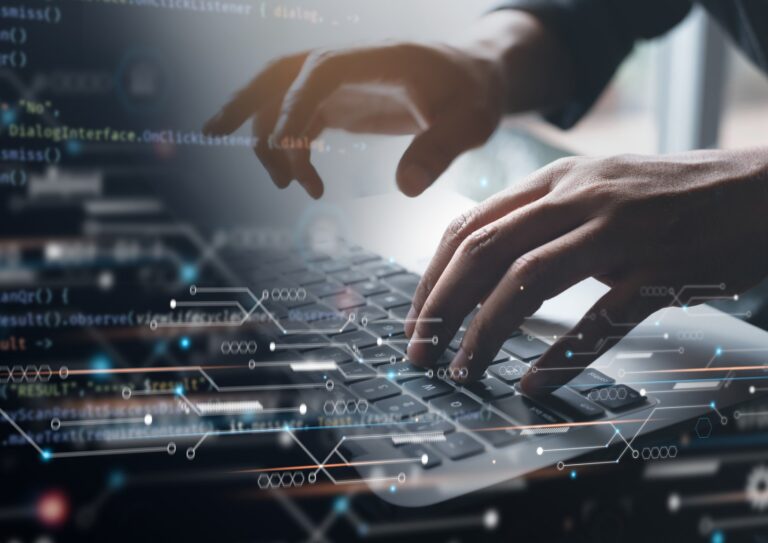 The Cybersecurity and Infrastructure Security Agency and the FBI have issued a […]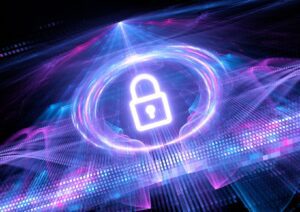 Reputational damage was the greatest source of concern about AI, followed by […]