The Argument For Mediating Employment Disputes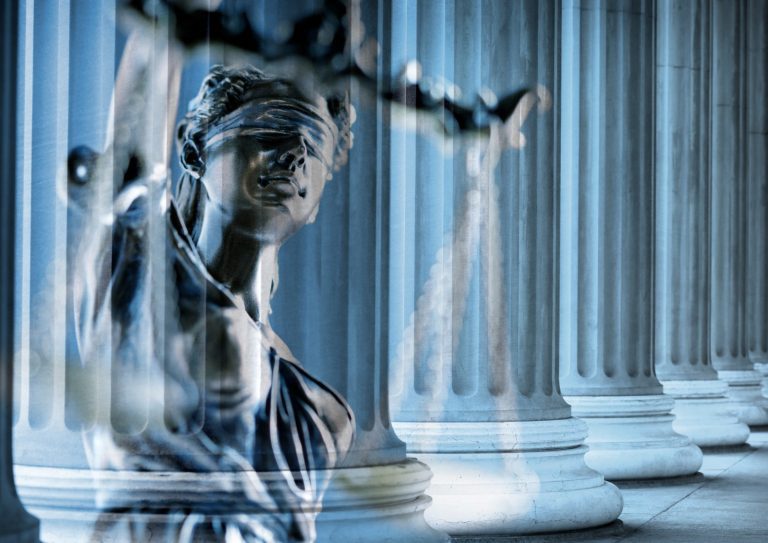 An article in Mediate.com covers the basics of mediating, and offers five arguments why both plaintiffs and defendants should favor mediation over litigation in employment disputes. 1) Mediation saves time, and with courts still backed up from the pandemic that is especially important. "Mediation typically takes one day and can resolve a case that could otherwise take years." 2) Mediation saves money. The article lists the many ways litigation can be costly, and concludes that eventually parties put so much into a case that neither side is willing to walk away. Mediation is comparatively less costly. 3) Mediation is effective. A recent article published by the American Bar Association states that a well-trained mediator can settle more than 75 percent of pretrial disputes, and the very best have closure rates approaching 95 percent. 4) Mediation is flexible. It permits creativity and fosters compromise. In most employment litigation somebody wins and somebody loses. 5) Mediation allows the parties to determine the outcome. In litigation, the judge and jury decide. In mediation, the parties have control and can craft a settlement for themselves.
Get our free daily newsletter
Subscribe for the latest news and business legal developments.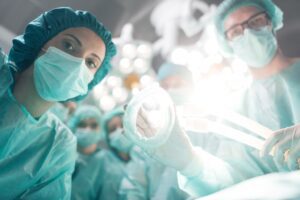 In 2018, Robert Salim, 67, realized he was seriously ill. After numerous […]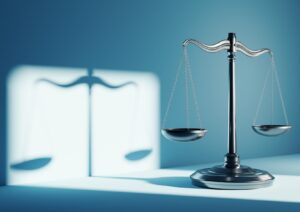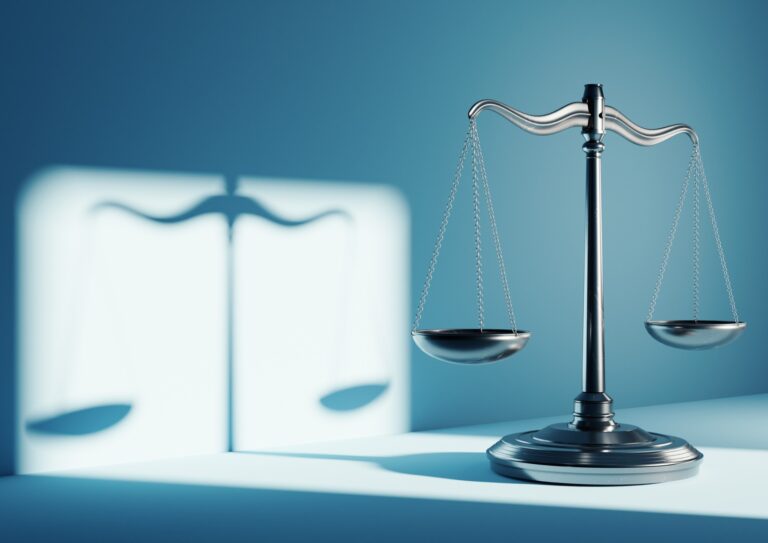 New rules aimed at lenders, investment funds, and other financial entities would […]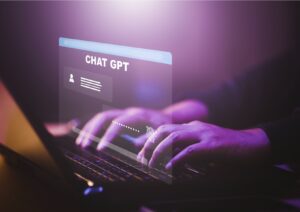 There are companies investing hundreds of millions of dollars or more into […]