The CA Employment Law Minefield: What's New For '22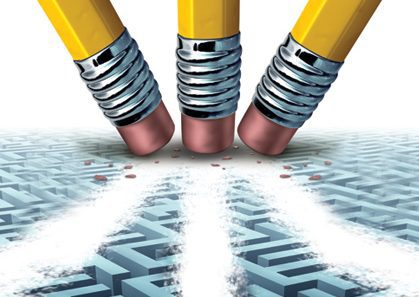 It's not yet illegal to be an employer in California, but it's getting there, says attorney Laura P. Worsinger, writing in the Dykema Gosset labor and employment blog. She goes on to provide a brief summary of recently passed CA employment legislation, along with some strategies for avoiding potential liability.
Most of these new laws will go into effect in January of 2022, and most, but not all, are directly or indirectly related to the Covid pandemic. Those include "expansion of the California Family Rights Act, mandatory paid sick leave for COVID-related illness, extended workplace safety protections, and workers' compensation coverage for employees based on the rebuttable presumption they contracted COVID-19 at the workplace."
Among the non Covid-related laws is one that expands the reach of previously established prohibitions on confidentiality provisions in the settlement of workplace sexual harassment, assault and sexual discrimination cases. The so-called "Silenced No More Act" extends these prohibitions to all workplace discrimination cases, including those based on race, religion, marital status, national origin and mental or physical disability. There are also new laws pertaining to employment and separation agreements. They may not include provisions that prevent an employee from discussing what the employee considers "unlawful acts" in the workplace, such as harassment and discrimination.