The Case For Candor About Compliance Problems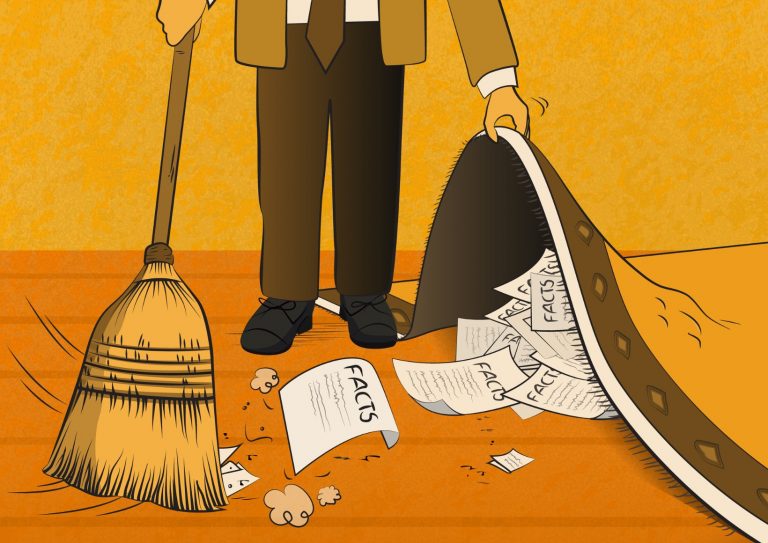 Talk up the good news, keep the bad news in house — Richard L. Cassin acknowledges that unwritten rule in FCPA Blog, but makes the case for voluntary disclosure of compliance problems, even if it is not required. It signals accountability, he says, and it is a method for fine-tuning compliance programs, especially if remediation is discussed, in which case employees see examples of what's expected of them, and what the consequences will be if they fall short. Openness thus becomes an effective teaching tool and a powerful deterrent. The problem with keeping the bad news in-house is that it can easily become part of a company's culture. That's dangerous, because whatever happens is likely to leak sooner or later. Smart compliance officers know that trying to conceal problems will probably backfire, and the company will look worse for trying to conceal it.
Find this article interesting?
Sign up for more with a complimentary subscription to Today's General Counsel magazine.