The Common Interest Privilege May Not Be Common Knowledge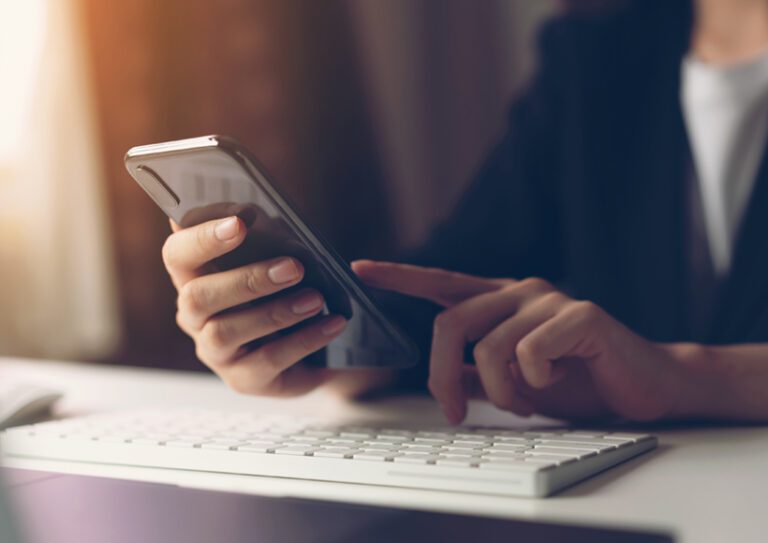 The attorney-client privilege offers strong protection from public disclosure of confidential communications regarding legal advice. But, any disclosure to a third party can waive privilege unless the third party shares a common legal interest, thus creating a "common interest privilege."
In most courts, a common interest privilege is secure but in some courts it can be easy to break. In some jurisdictions, talking to a friend carelessly, clicking reply all, or even forwarding a message to an employee can waive the attorney-client privilege. This can be critical, because a single document can be the difference between winning and losing a case.
Generally, a common interest privilege applies when underlying attorney-client privilege elements are met; disclosure is made with a third party that shares a common legal interest; disclosure is made in furtherance of that common interest; and in some extreme jurisdictions the disclosure is limited to those between counsel.
The privilege raises several questions: Does an attorney need to be on every communication? What constitutes a "common legal interest?"  Where do states vary on applying the common interest privilege?
General communications to shareholders do not normally constitute a common interest privilege. In August 2022, in CUPP Cybersecurity, a Texas court found that CUPP waived a common interest privilege, when communicating with its shareholders. The court reasoned that CUPP did not offer any evidence past the shareholder relationship to establish a shared legal interest. Further, the court made clear that a shared commercial interest is insufficient, generally, to invoke the privilege. Only a legal interest is.
However, many commercial and legal interests are intertwined. Determining the proper mix for applying privilege is up for debate. Additionally, some courts take an expansive view and only require "substantial similarity," while others require an "identical" interest. The waters here are muddy. For example, in Chabot v. Walgreens Boots,  a Pennsylvania court found that because every proposed merger has an anticipation of future litigation, the common interest privilege should apply. Moreover, some courts, albeit very few, do not require anticipated litigation for the common interest doctrine to apply. In RKF Retail Holdings, a Nevada court took the majority view and found that common legal interest is not presumed in every merger.
Email is a common form of corporate communication. In 2022, in Wagner Aeronautical, a California court applied the common interest doctrine to emails. There, the defendant challenged privilege applied to emails. The court did not require every communication to be between lawyers for the common interest privilege to apply. When the non-attorney client representative disseminated legal advice to their employee, or when the plaintiffs emailed each other discussing legal advice, the court held these protected.
In stark contrast, in 2021 a Pennsylvania court found similar emails unprotected in Sandoz v. Lannett, the primary difference being that Pennsylvania law required an attorney to be on every communication. Moreover, copying an unidentified third party—even with counsel present—waived privilege.
While Pennsylvania adopts the minority view, they are certainly not alone. New Jersey, Delaware, and some judges in California district courts have also required communications to be between attorneys. In STM Atl. N.V, when a memo between a parent and subsidiary company made its rounds to non-legal employees, a California court found it unprotected.
The safest route to ensuring a common interest privilege is a common interest agreement. Short of that, from the outset of the legal advice at issue, all counsel involved should confirm a common interest, especially among third parties, that confirm the nature and scope of the shared legal interests. The big issue is the jurisdictional trap. For example, knowing whether you are in a jurisdiction like Pennsylvania, where common interest exchanges are required to be between counsel, is critical in shaping legal communication policy with a corporation.
By Lionel Lavenue, Joseph Myles, and Dara Emami
Lionel Lavenue is a partner at Finnegan. He focuses his practice on patent trial litigation.
Joseph Myles is an associate at Finnegan. He focuses on patent litigation in a range of patent venues, including the Court of Appeals for the Federal Circuit.
Dara Emami is a law clerk at Finnegan.
Article originally appeared in Today's General Counsel's digital magazine:
Find this article interesting?
Sign up for more with a complimentary subscription to Today's General Counsel magazine.