The Crunch in Venture Capital Funding for Legal Tech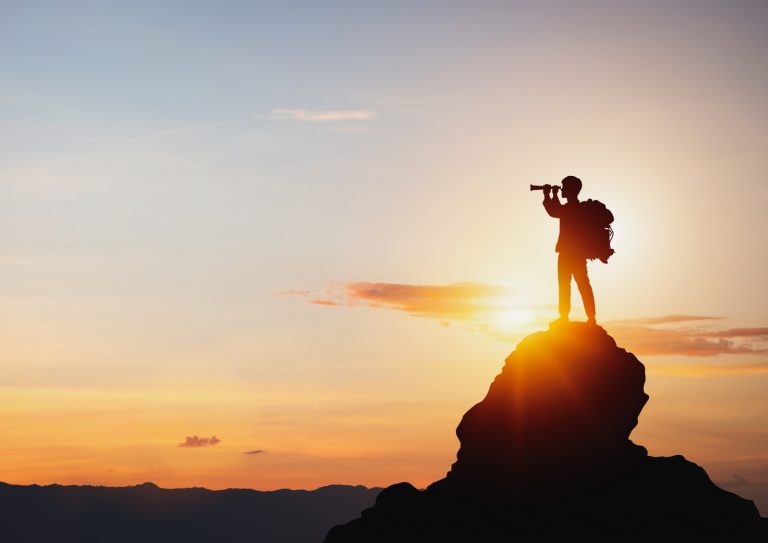 Although legal tech funding has had an incredible run, it is currently facing a facing a venture capital crunch.  From Jan 2016 to June 2022, there have been over 1,800 funding rounds in legal tech, totaling over $13 billion in capital raised. In the second quarter of 2022, however, a surge in their median value has been followed by a sudden decline in the number of companies getting funding. The talk of recession and the drop in tech stocks, along with the bigger downturn in stock markets, have resulted in investors worrying that the risks they're taking are too high and questioning whether massive legal tech valuations make sense. That could lead to a full-scale reassessment of the market value of many legal tech companies, consolidations, or clearing out of underperforming legal tech startups. 
Legal ops will need to look at how this affects what they buy and who they buy from. However, the overall trajectory of legal tech adoption looks healthy, as legal is more than ever aware of the benefits of technology. Though it may get bumpy — and the next few months will see several companies and funds tread more carefully when it comes to investments and valuations — whatever comes next is not likely to affect legal tech's long-term upwards trajectory. 
Find this article interesting?
Sign up for more with a complimentary subscription to Today's General Counsel magazine.