The Delicate Cannabis Supply Chain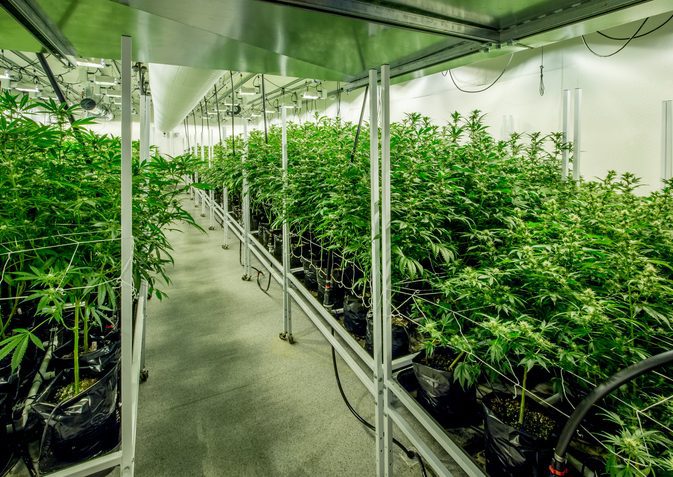 "To envision a basic cannabis supply chain, one only has to look at how harvested flower gets turned into all sorts of goods: pre-roll, oils, tinctures, extracts, edibles," says an article in Insurance Journal. "From growing to processing and manufacturing to distribution into the hands of retailers, there are myriad moving parts, and a lot of things that can happen in the chain from A to Z."
Supply chain problems are currently dogging many industries, but there are some exacerbating factors at play for cannabis. A lot of consumers report extra consumption during the pandemic, says the CEO of MainStem, a purchasing platform for the cannabis industry, and that factor has fueled industry growth that was already robust.
The closer you are to the end of the supply chain, the more you should worry, says an insurance broker who focuses on the cannabis industry. His suggestion: Make sure your partners up the chain maintain "valid and collectible insurance products," and it's not enough to just look for a certificate of insurance. A COI, he says, "is a very shallow means of seeing the insurance program someone has." He suggets probing for the details, including type of insurance, limits, exclusions and endorsements.
Get our free daily newsletter
Subscribe for the latest news and business legal developments.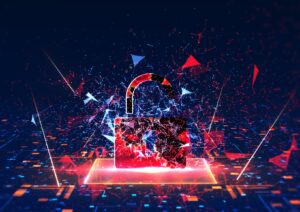 The new Security and Exchange Commission's (SEC's) reporting rules require U.S.-listed companies […]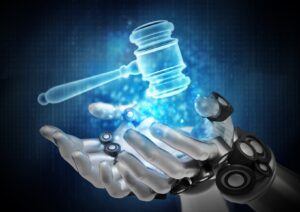 As Legal Operations professionals support their corporate legal departments with digital transformation […]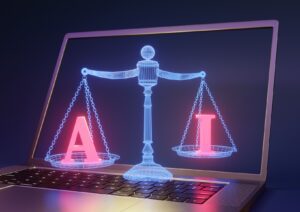 Every two or three years, the business world changes, and leaders are […]