The Democrats Who Want Congress To Overturn An Election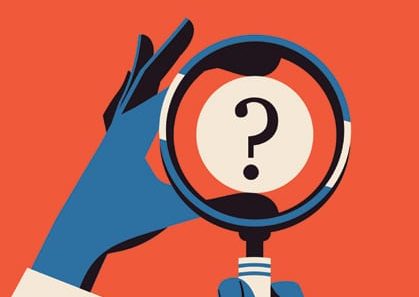 In the election for Representative from the Second Congressional District of Iowa, the Republican candidate was certified by state officials as the winner, by just six votes out of roughly 400,000 that were cast. Now the Democratic candidate, Rita Hart, is alleging that 22 votes were wrongly discarded and that if they were counted she would gain enough votes to win, and she is appealing the state certification to the House itself. The matter is now going before the House Administration Committee and could eventually be taken up by the entire body.
The Republican candidate and declared winner is former Iowa state senator Mariannette Miller-Meeks, a physician, former University of Iowa faculty member and U.S. army veteran, who, per New York Times coverage of this story, has "earned a reputation as a rare moderate in her party."
Having maligned Republicans who wanted Congress to overturn state presidential election results, the effort to seat Miller-Meeks puts Democrats in an uncomfortable position, and Democratic support for the challenge is far from unanimous, the New York Times reports. Speaker of the House Nancy Pelosi has cautiously defended the inquiry, but others, including Representatives Dean Phillips from Minnesota and Chris Pappas from New Hampshire have weighed in against.
An article in the Des Moines Register includes a detailed look at the votes in question, as well as further explanation of the controversy, the claims and counterclaims, and a link to an Iowa PBS video interview with Miller-Meeks, which seems to corroborate the Time's assessment of her as a moderate, and a cerebral one at that.
Democrats on the House Administration Committee are being represented by Chicago-based Jenner & Block, while Republicans have retained former Trump White House counsel Donald F. McGahn II, who has represented Republican interests for more than two decades. For her case, Hart has tapped Marc Elias, chair of the Political Law Group at Perkins Coie, while Miller-Meeks has retained a less well-known but seasoned trial and appellate lawyer, Alan R. Ostergren, who has his own firm based in Des Moines.
Today's General Counsel / DR
Find this article interesting?
Sign up for more with a complimentary subscription to Today's General Counsel magazine.