The Disconnect Between the "G" and the "E" and "S" in ESG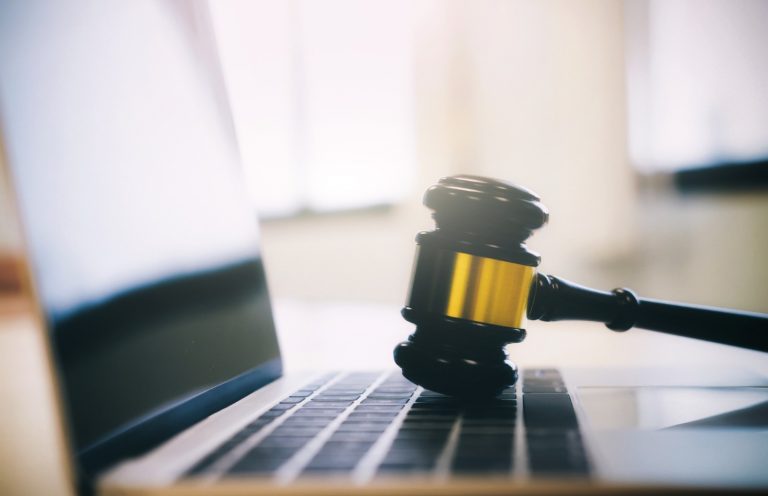 High-quality environmental, social and governance (ESG) practices by corporations are now considered necessary for sustainable, long-term wealth creation — a position that has generated controversy surrounding the use of ESG for investing. Yet virtually no attention has been paid to a core tension in the ESG policies of major investors and rating agencies — the discordance of "G" from "E" and "S." Although investors and ESG raters have embraced sustainable wealth creation, and more emphasis is being placed on E and S, G has long received strong support from institutional investors. G policies have their origins in stockholders' desire to make corporations focus more on returns to investors and give them the ability to change the long-term direction of the corporation at any time in order to pursue opportunities for short-term profit. ESG, on the other hand, requires a commitment to sustainability and the long term.
There are important policy implications of this disconnect between the investment communities' stated ESG commitment and their approach toward corporate governance. A more tempered system of corporate governance would still provide robust accountability to investors while giving corporations space to balance the needs of all stakeholders and carry out a sustainable plan for long-term growth. If big investors continue to embrace G policies that elevate market preferences, they must own up to their responsibility to the sustainable corporate policies they say they embrace.
Find this article interesting?
Sign up for more with a complimentary subscription to Today's General Counsel magazine.