The E.U. Launches Work-From-Home Rights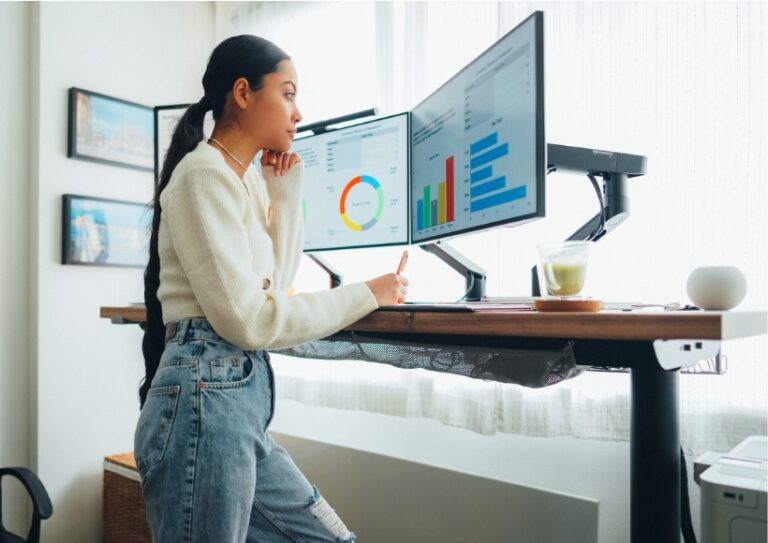 The European Union (E.U.) is taking up the cause of work-from-home protections and rights. Over 30 E.U. lawmakers have signed a document that would ultimately ensure access to co-working spaces, prohibit tracking workers' computers at home and protect them from having to send or respond to emails outside of working hours. The non-binding document was developed and launched by the Future Workforce Alliance, a forum of politicians, business leaders and academics focused on policy changes in response to the digital transformation of work environments. Their aim is to set out official E.U. guidelines and best practices for companies with hybrid or remote workers and to create a legal definition of what constitutes a "healthy relationship with technology in the workplace" for employees working from home or other remote locations. The charter builds on the E.U.'s earlier call to grant E.U. employees legal rights to switch off work-related tasks and electronic communication beyond office hours, which could become E.U. law towards the end of this year. The E.U.'s stepped-up focus on remote-worker rights comes as managers everywhere are fretting about productivity and losing touch with employees while hybrid workers are determined to hold on to their flexibility and there are mounting concerns about deteriorating mental health. 
Find this article interesting?
Sign up for more with a complimentary subscription to Today's General Counsel magazine.